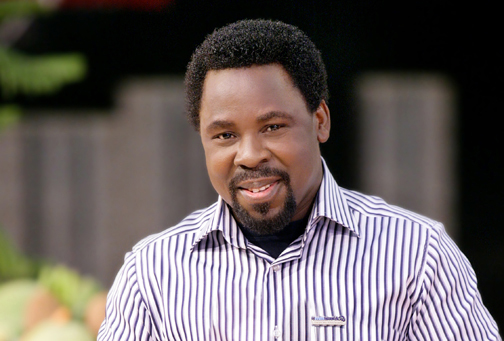 A video of controversial Pastor T.B. Joshua carrying three bags of rice on his head has gone viral.
Joshua was carrying the rice as a philanthropic gesture during a visit to a less-privileged area.
Some people have criticized him for releasing the video, saying that it is just a publicity stunt to distract people from the Synagogue building collapse controversy. Others have come to the pastor's defense, stating that the video was recorded before the tragic incident.
Here's the video: