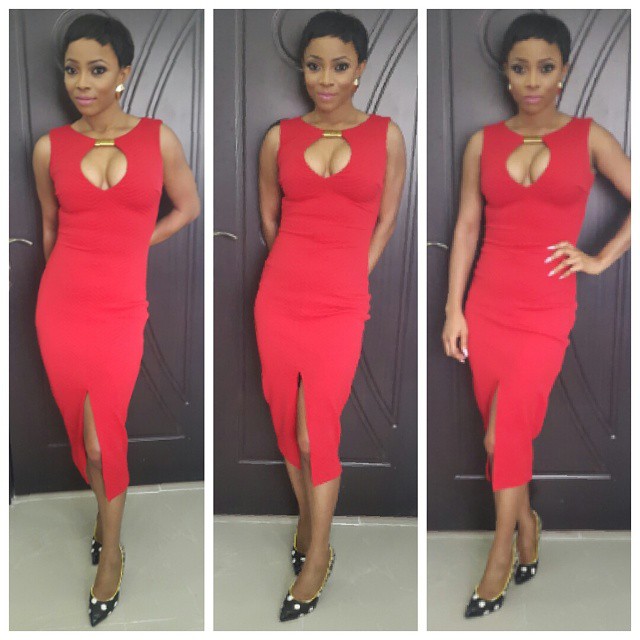 In this episode of Toke Moments, Toke rocks a short 'do and recounts her conversation with a few male friends who complain women 'force the M word' down their throats, and end up in relationships with themselves!
She calls this 'by force' (by fire, by force) relationships, and gives a few tips to find out if you're in one.
Mmm… does anyone watch Love & Hip Hop: Hollywood? What 'couple' does this remind you of?
Find out if you're in a 'by force' relationship by watching the video!