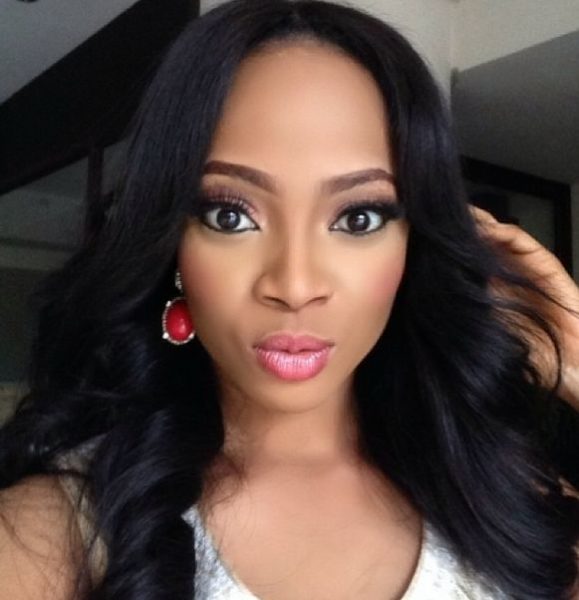 In this week's episode of Toke Moments, media personality Toke Makinwa talks about immature guys, the type who give girls gifts and then take it back when they break up.
It's a funny yet candid episode. She also talks about girls that lead guys on.
Watch and let us know if you've come across any guys like this!