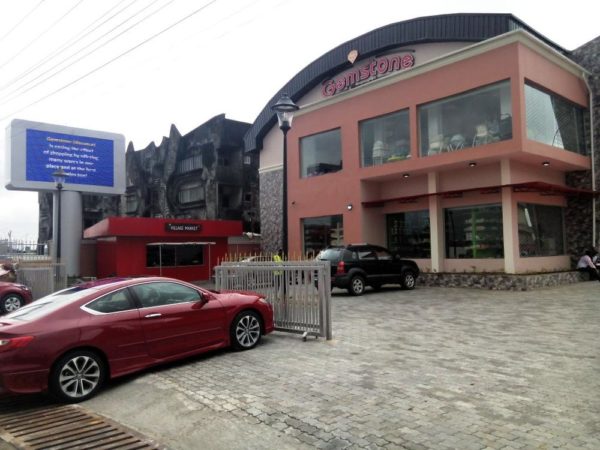 Gemstone Ultramart is an innovative one-stop grocery and general merchandise retailer. Established in the heart of Warri, in September 2014, the supermarket is the first of its kind in the most populous city of Delta State, Nigeria.
Built to international standards, Gemstone provides its locale with high quality products at unbeatable prices. With over 14 departments including, Grocery, Butchery, Households and Bakery, Gemstone eliminates the time and hassle it takes for people to shop for groceries and other merchandise at different stores by providing it in one location.
"We are driven by a desire to provide affordable, high-quality products to people around the Delta/Warri locale and create value for customers. We want to be seen as essential, not only to be the shop of choice for customers but also the place people want to work, a business that the community welcomes and the retailer in which every trader wants to work with", says Gemstone Chairman, Deji Ayemere.
Gemstone aims to make life easy for you.  Whether it is for home or business, Gemstone Ultra-Mart has got you covered.
Shop at Gemstone Today: 37 Airport Rd, Effurun, Warri | Visit their website for more information: http://www.gemstonemartltd.com/
_____________________________________________
Advertorial – Sponsored Content