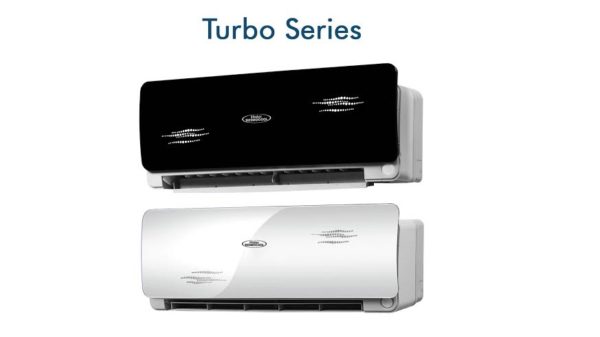 Remember we told you Thermocool is celebrating 40 years of always being there for you! Yes, for 40 years Thermocool has been there through the ages.
Well, here is another exciting piece of news from your favourite household appliance manufacturer.
Thermocool has just launched a new range of innovative air conditioners under Haier Thermocool brand name into the Nigerian market. You want to know what makes Haier Thermocool AC stand out? Then wait for it…
Did you know that the temperature of your sleeping area and how comfortable you feel in it affects how well and how long you snooze? Well, that's what experts say.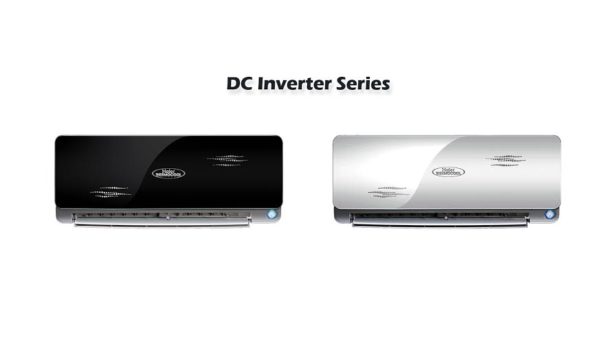 The Haier Thermocool AC has intelligent air such that by the touch of a button the airflow can be adjusted not to direct airflow to your body, thereby preventing users from the Air Conditioner Symptoms ( you know that queasy feeling where you feel like frozen meat).
It has a 3D airflow that delivers airflow horizontally and vertically, giving you a natural outdoor feel.
Not only that, the Haier Thermocool AC has an activated carbon that effectively removes the benzene, radon, VOC (Volatile Organic compounds) and other articles which are harmful to human body and has obvious purification function.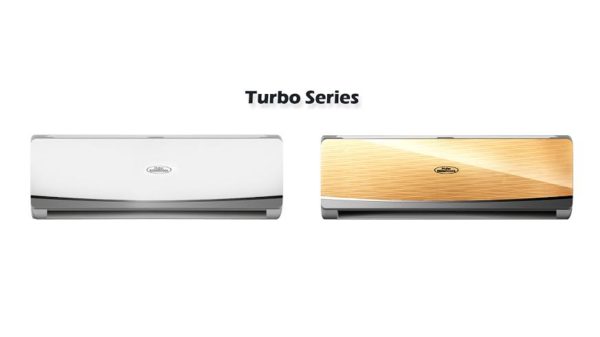 With Haier Thermocool AC, you don't have to worry about power fluctuation; the wide working voltage helps in power fluctuations and allows the AC work even at low voltage. It's 'Sleep and Auto' mode for easy setting, noise reduction feature and Haier Thermocool ACs are easy to clean and it comes with a child lock remote that prevents children from operating the remote wrongly.
Haier Thermocool air conditioner comes in 4 different ranges meeting the needs of various customers. The Inverter range offers consumer 51% energy saving, while Turbo Plus offers fast cooling operation and the Eco and Eco Plus series offers low voltage operations. All the ranges come in various design options and equipped with copper condenser and a 3 year warranty on the cabinet and compressors.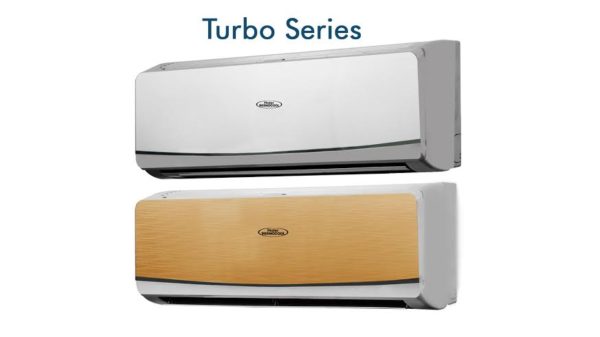 The unique features of a Thermocool AC includes: cooling capacity, power input and energy efficiency, low voltage operation, in-built voltage protection, noise level, auto Restart, healthy intelligent air, healthy de-humidification, washable pre-filters, copper condenser and much more.
What else could you want from an AC; Haier Thermocool AC has it all.
Remember when you think about quality, innovation, and stylish household appliances, then Thermocool is your ONLY choice.
To find out more about Thermocool's innovative products log on to our website at www.thermocool.com.ng.
________________________________________
Advertorial – Sponsored Content