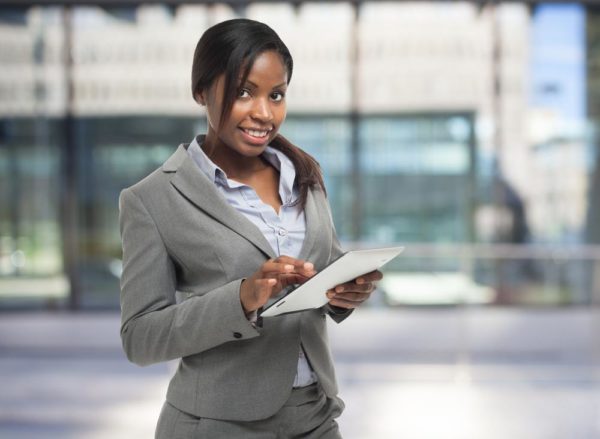 At BellaNaija, we're very passionate about women working in the tech space. We strongly believe it's an industry that needs to have a higher female participation level.
In light of this, we're pleased to announce the Andela Bootcamp. Run by the Andela fellowship, the bootcamp is a free training program where women will be taught the basics of front-end web development. Also, during the two-week long program, participants will be guided to work on their first web development project.
Here's an excerpt from the press release:
The Andela Fellowship is a new kind of academic experience. It's sort of like a university, except instead of paying tuition, you're earning an income. The initial months of an Andela Fellowship involve immersion training in full-stack (front-end and back-end) development skills. After 1,000 hours of instruction, we'll place you on client projects as you continue training to ensure you are equipped to meet the evolving needs of the industry.
The bootcamp is scheduled to hold from December 1st – 12th 2014.
No prior tech experience is required for entry and remember the bootcamp is FREE!
For more information on the bootcamp, click here. You can also send an email to Iyinoluwa Aboyeji at [email protected]
Hurry and send your applications in!
Photo Credit: Dreamstime | MinervaStudio