On Saturday 8th November 2014, Etisalat Nigeria scooped the award for Best Company in Partnership for Development at the 8th annual Social Enterprise Reports and Awards (SERAs).
The event which held at the MUSON center, Lagos is an annual event dedicated to honor the most outstanding efforts in Corporate Social Responsibility (CSR) by deserving organisations that are committed to giving back to the society.
"We are pleased to be recognized for the quality of our partnerships, but it is even more gratifying to know that the partnerships have had the impact we expected in communities and in the lives of individuals" said Enitan Denloye (Director, Brands and Communications at Etisalat Nigeria).
See pictures from the event below;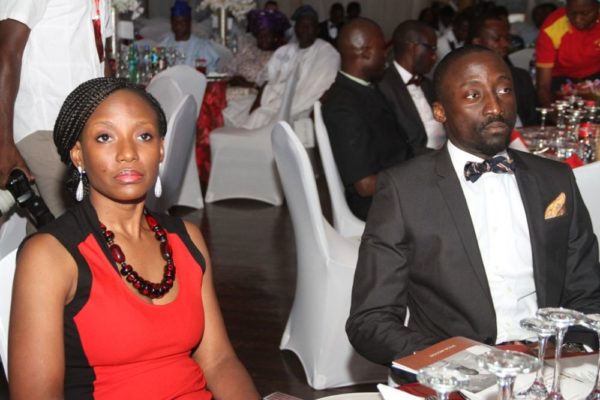 _________________________________________________
Sponsored Content