Yay – it's time again for BN Pick Your Fave.
Today we have two Hollywood girls – singer Janelle Monae and actress Helene Yorke – in a simple white Kate Spade shirt dress.
Janelle Monae
It's not every day we get to see Janelle Monae in a dress so we love her look for the 18th Annual Hollywood Awards that held on Saturday, 15 November.
Janelle Monae wore this lovely, and simple, Kate Spade white shift dress that features a black pussy-bow paired with cut-out Jimmy Choo sandals and a monochrome box clutch.
She accessorized with her signature hat and silver jewelry.
Helene Yorke
Actress Helene Yorke wore the same dress on Monday, 17 November, for the premiere of 'The Imitation Game', hosted by Weinstein Company.
She went with black pantyhose and a pair of black ankle boots for her red carpet look.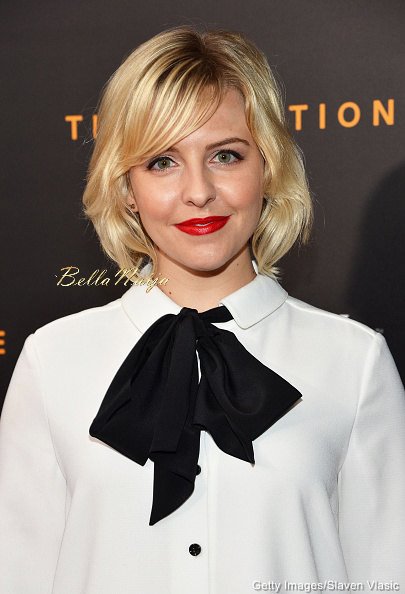 So, who is your fave?
Photo Credit: Getty Images/Jason Merritt/Slavin Vlasic/Frazier Harrison