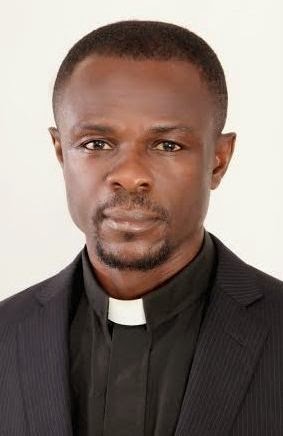 With individuals from different walks of life vying for political office, the 2015 election season is a fascinating one. Numerous entertainers have revealed their political aspirations. And now, it looks religious leaders are also starting to reveal their desire to participate in the elections.
Francis Eworo, a Catholic priest, recently declared his intention to run for the office of governor of Cross River state, Daily Trust reports.
Eworo expressed that he will like to succeed current governor, Liyel Imoke and continue his work "to formulate good policies that would grow our economy just as it has remained a haven for investors." He also intends to unite the church so that it can contribute to the growth and development of the state.
Sources say he intends to contest on the PDP platform.