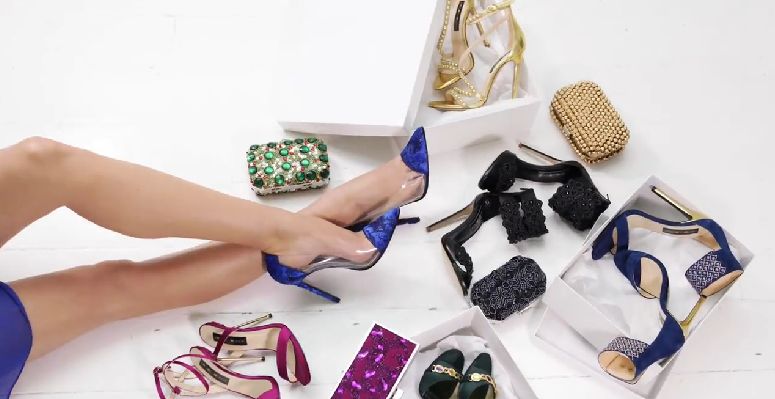 It's another one for Nigerian womenswear brand Virgos Lounge.
The brand, which launched a diffusion line – V Label London – in April this year, took to their official Instagram page (@VirgosLounge) to disclose that they will be launching their own shoe range. The brand stated;
"It's Shoe Time- We can not wait to launch Virgos Lounge Shoes on Monday! #virgoslounge #virgosloungeshoes". They also shared this short video of their Virgos Lounge Shoes campaign launching on Monday 17th November 2014.
The shoes, much like their unmistakable pieces are filled with embellished straps and heels, girly frames, see through sides and it also looks like they will be tossing in a few embellished clutches too!
Watch a snippet from their Campaign video!