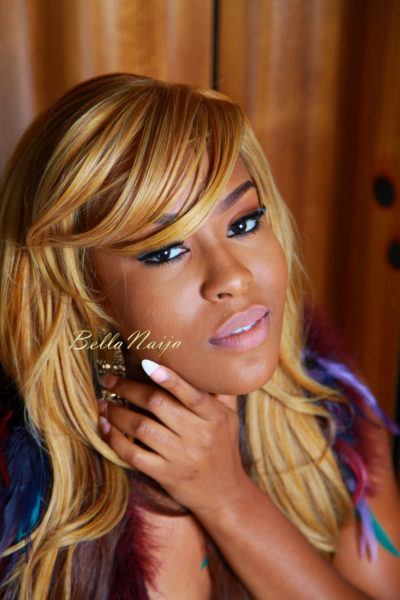 Triple MG's first lady Emma Nyra has released new pictures while announcing that she will be co-hosting the Channel O Africa Music Video Awards' red carpet this weekend.
The Channel O Awards set to hold this Saturday November 29th in Nasrec Expo Centre, in Soweto Johannesburg, is one of the biggest awards for the African music industry.
Speaking on her new gig, Emma Nyra shares 'At this point in my career as a female artiste, I feel blessed to be embarking upon such a great opportunity. Despite the fact that I'm an artist and my passion is singing, I've already hosted numerous awards shows, red carpets, and major events across the globe. This experience will leave a lasting mark because Channel O has always been and will continue to be, one of the major music platforms in Africa. I'm looking forward to doing my best, interacting with my colleagues on the carpet, and brining my A game! I'm excited to once again experience the rich culture of South Africa, and to also have fun and enjoy every moment with my fellow African Artistes'.