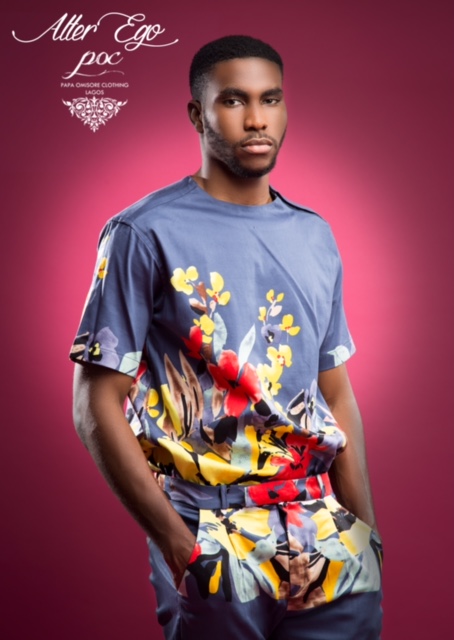 People of Colour (POC) clothiers have a new collection just in time for the festive season. The pieces have a creative blend of fabrics, colours and daring designs peculiar to the brand, which is why they've aptly titled the collection, Alter Ego.
The Alter Ego collection is a mélange of vibrant colours and urban designs with a dash of ethnicity, shaken up to create edgy but wholesome outfits.
According to the designer at the helm of POC Clothing, Papa Omisore, this collection was inspired by the exceptional painter, sculptor and printmaker, Pablo Picasso, renowned for his experimental artistry.
Check out the collection below!
Credits
Designer: Papa Omisore (@papaomisore) | Brand IG: (@p.o.c_lagos)
Model: Ife (@ife_akin)
Photographer: Aham (@ahamibileme)