Does a Woman's Body Count Really Matter? Watch & Share your Thoughts on this Episode of #SeriousBanta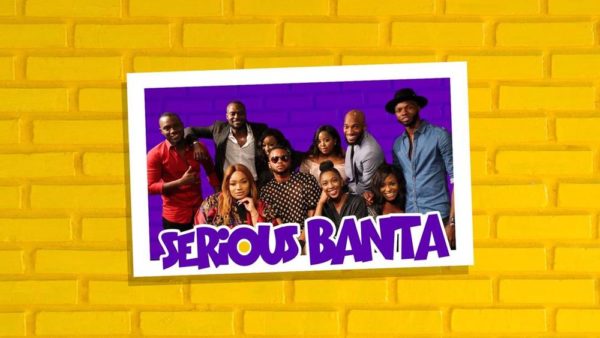 Watch as the cast of #SeriousBanta featuring media personality Taje Prest, popular photographer Demilade Roberts, Papa Omisore to name a few discuss the issue of sexual body count. In this video, the debate is on as some of the men seem to believe that a lady's body count will be an issue if she has been with a number of men. The women argue that this is double standards.
What are your thoughts?
View previous episodes below
—————————————————————————————————————————————-
Sponsored Content