Laurent-Perrier Champagne and Araba's Homemade recently sponsored the "Woven Beauty Exhibition" – a realization of the wealth of the Nigerian culture and art.
The opening night was an exciting VIP evening at the Red Door Gallery as the artist, designer and photographer – Tunde Owolabi collaborated with Laurent Perrier Champagne and Arabas Homemade to treat 'Lagosians' to a combination of fine art, photography, sound/video art installations, fashion and live performances.
Aso-Oke "The Woven Beauty" exhibition is a culmination of two years of creative research and work by Tunde Owolabi to deepen the understanding of a textile making tradition with centuries of history behind it. The exhibition has been recognized as a "contemporary history lesson" in the art and skill behind the Aso-Oke design process.
Laurent-Perrier Champagne and Araba's homemade were great hosts as guests from the art, business, fashion & diplomatic communities enjoyed fine champagne and food while admiring the beautiful art & photography on display.
See photos!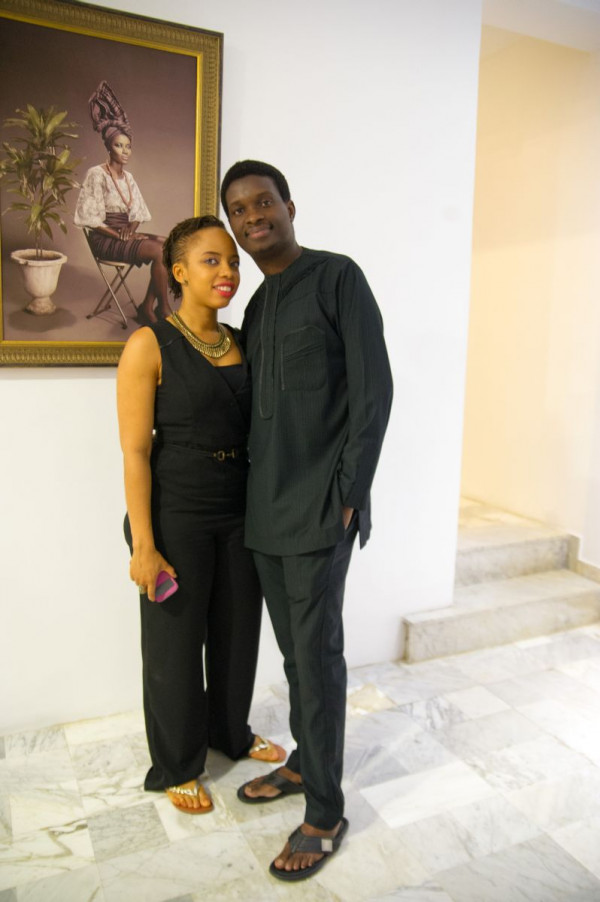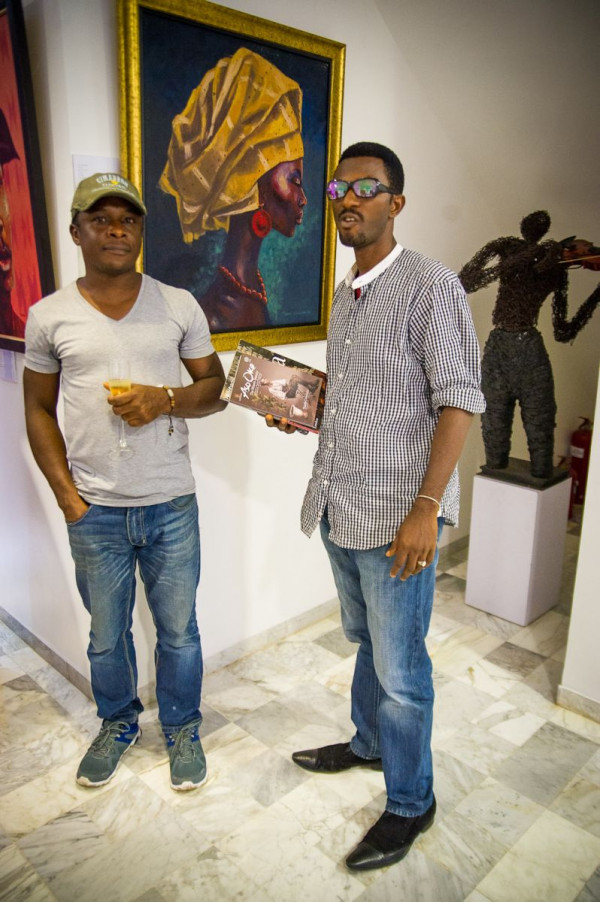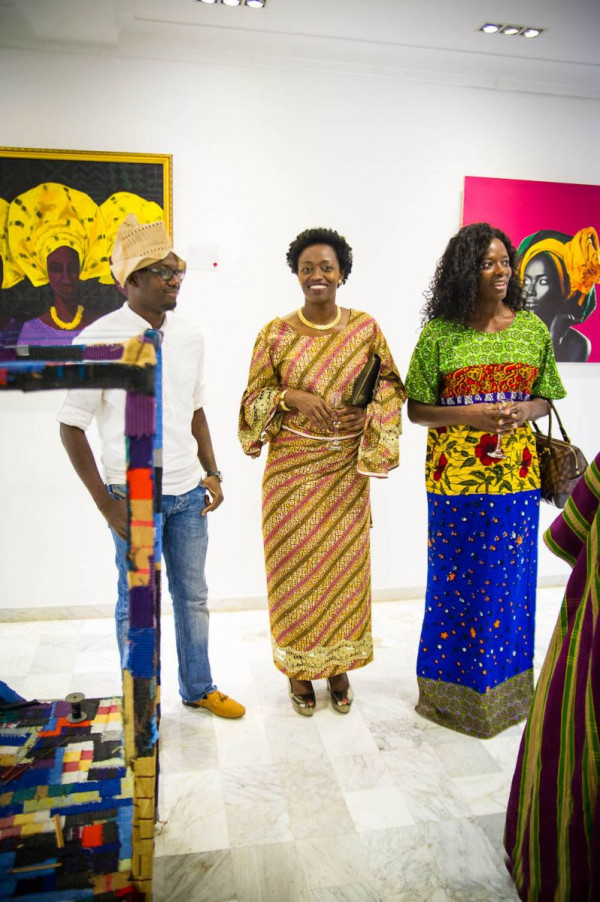 Photo Credit: StudioMo (www.studiomo.com.ng)
_________________________________________________
Sponsored Content