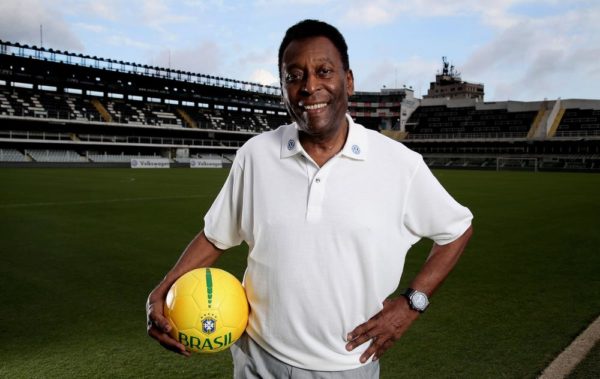 Pele will be discharged from a Brazilian hospital on Tuesday, after making a full recovery from a urinary tract infection, hospital official said.
The hospital said in a statement that the 74-year-old has spent the past two weeks in Sao Paulo's Albert Einstein hospital.
It added that after originally being treated with antibiotics, he was transferred to intensive care and placed on dialysis to help support his only kidney.
"Pele has shown good clinical progress without signs of infection, considering the good recovery the medical team have programmed,'' the hospital said in a statement.
Report says Pele has been regarded by many as the greatest footballer of all time, for the role he played in Brazil's 1958, 1962 and 1970 World Cup-winning teams.
Photo Credit: Getty Images/Friedemann Vogel