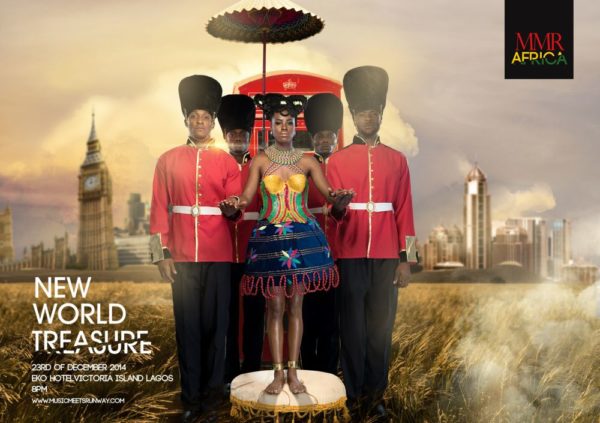 The Music Meets Runway Foundation is proud to announce that Joanne Nneka "Nikki" Anyansi has been chosen as the Face of MMR 2014 after a rigorous search in August 2014, in which hundreds of potential models applied. As the winner of the Face of MMR 2014, she will be the primary model for all MMR 2014 campaign images, as seen in the 1st official campaign image, and a MMR brand ambassador which will be accompanied by many other benefits.
Nikki was born and raised in Aba, Abia State and attended Imo State University, graduating with a BA in French. She has worked with a variety of different African designers and walked the runway at a range of prestigious events. On winning the Face of MMR 2014, she said – "I am grateful to God for getting me to this point in my career as a model."
The Music Meets Runway Foundation was established in 2011 to support and empower emerging talent across the Arts, at critical stages in their creative lives. The mission is to use music and fashion to educate, motivate, inspire and change lives by providing assistance to the youth. By either supporting their growing business or by bringing arts & crafts into their educational system, thereby creating jobs.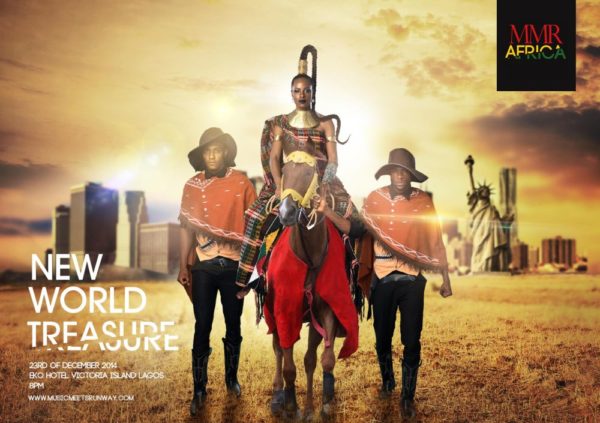 Music Meets Runway is proud to announce the renowned designers from Africa that will be taking part in MMR 2014 on Tuesday 23rd December 2014 at Eko Hotel & Suites at 8PM prompt.
MMR 2014, "The African Edition", selected this year's participants strictly through brand aesthetic, innovation and overall impact on the creative industries throughout the continent at large.
"The vision of MMR Africa is to show the world these amazing talents, cultural diversity and innovative potential of the creative artisans who have attained international standards right here in Africa", says Jennifer Olize, Founder of MMR.
The six designers who will showcase alongside some of the best artists in the African music industry are:
1. KikoRomeo (Kenya)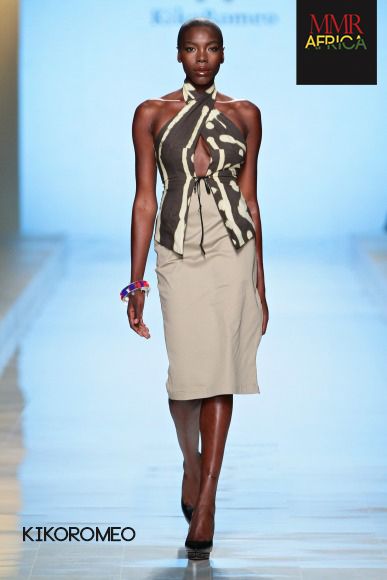 KikoRomeo was founded by Ann McCreath in Kenya in 1996. Ann is the Chair of FAFA (Festival of African Fashion & Arts), and has received international recognition for services to ethical fashion and the fashion industry in Africa. She has lived and worked in Kenya for 22 years. Her daughter Iona is involved in the business too, designing a young fashion line in aid of Hands Off Our Elephants campaign known as "Kikoti".
2. Mademoiselle Aglaia (Nigeria)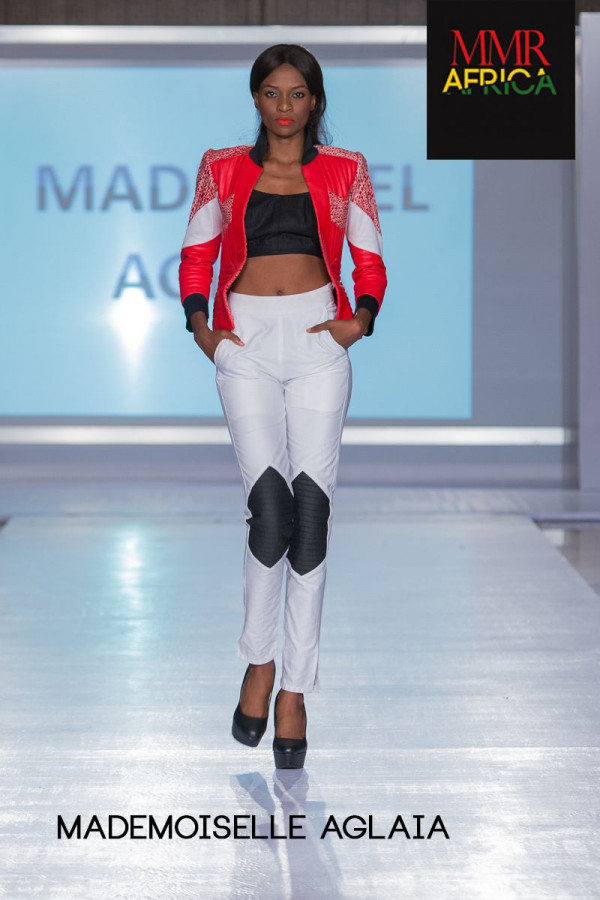 Mariam Afolabi, founder and creative director of fashion label Mademoiselle Aglaia, which debuted inn 2009, is a young and upcoming designer. The brand has showcased locally in Nigeria and internationally and she has received awards for her contribution to fashion.
3. Sunny Rose (Nigeria)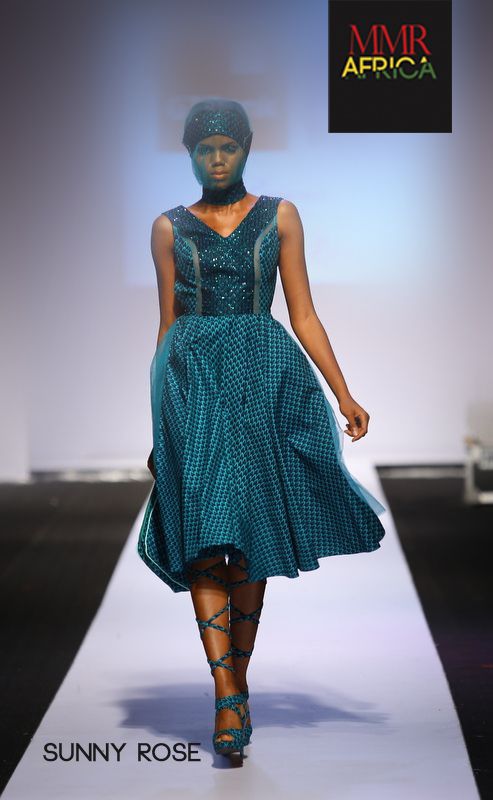 Sunny Rose was founded by designer Maureen Ikem Okogwu-Ikokwu, a self-taught designer. The accessories and clothing brand was inspired by her travels around the globe aznd uses the first names of her father and mother. The collection has been featured in international press such as Vogue, Elle, Harpers Bazaar and many more.
4. Osei Duro (Ghana)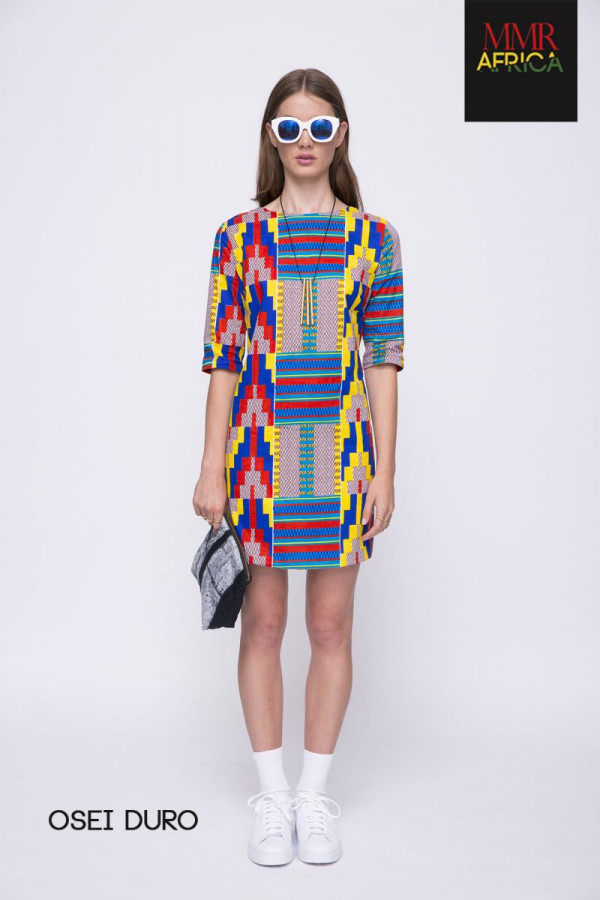 Osei-Duro is based in Los Angeles, CA and Accra, Ghana. The company was founded by two designers, Molly Keogh and Maryanne Mathias, after a research trip to Ghana in which they both fell in love with West African textiles. Their garments have been seen gracing the figure of celebrities such as Michelle Obama.
5. KolaKuddus Couture (Nigeria)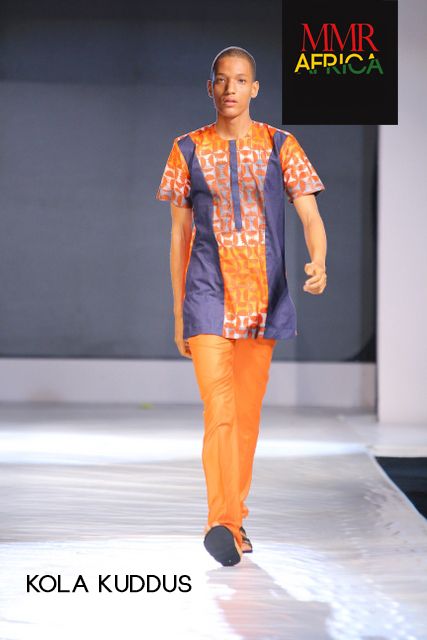 Kola Kuddus Yusuf is the Founder and Creative Director of KolaKuddus Couture, an indigenous Nigerian menswear fashion brand. He has over the years carved a niche for himself as one of Nigeria's most outstanding Fashion Designers by providing bespoke services to men of different ages, sizes, cultural backgrounds and social classes. He is well known for his 'Urban African' designs, which is a unique blend of African authenticity and Western creativity.
6. Neville Masondo (South Africa)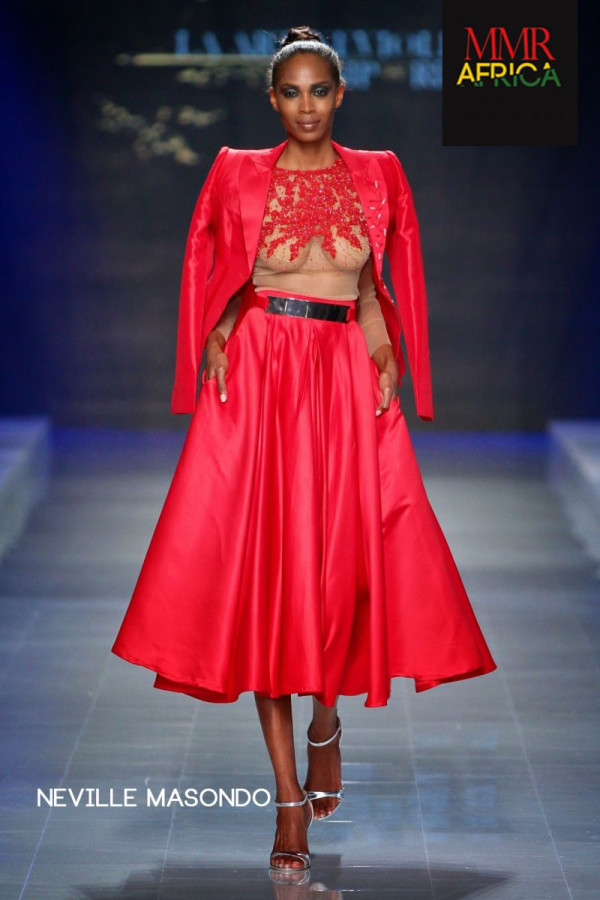 Neville Siphiwe Masondo founded his own brand La Art Neviole Emporium in 2012, where he offers timeless unforgettable haute couture high fashion pieces for both classes of male and females. La Art Neviole Emporium continues to push the boundaries in terms of design by paying special attention to detail and always searching for new and innovative techniques to keep the brand's look fresh.
Get your tickets now!
Ticket Outlets
• Eko Hotel and Suites Reception – Victoria Island, Lagos
• Genesis Deluxe Cinema – Oniru
• Ozone Cinema – E-Centre – Yaba
• Silverbird Cinemas – Victoria Island & Ikeja, Lagos
• GET Arena – Oniru
Online Tickets
• www.afritickets.com
• www.naijaticketshop.com
• www.dealdey.com
Ticket Prices
• Standard Tickets: N5, 000
• Standard Table Tickets: N30, 000 (N300,000 for a Table of 10)
• VIP Table Tickets: N100,000 (N1,000,000 for a Table of 10)
For more information on sponsoring Music Meets Runway 2014 or partnering with the Music Meets Runway Foundation please contact [email protected]
For Table Bookings and enquiries ONLY, please call +2348177777063.
Music Meets Runway 2014 is proudly supported by: Le Reve Pieces, G.H.MUMM Champagne, Sovereign Trust Insurance Plc, Union Bank, Beat FM, Spice TV, MTV Base, Africa Magic, Style Vitae & Style Me Africa.
For more information on Music Meets Runway, please visit: www.musicmeetsrunway.com | For Sponsorship: send an e-mail to: [email protected] | For press enquiries: [email protected] | Follow them on Twitter: @Musicmeetsrunway |
Follow them on Instagram: @musicmeetsrunway | Like the Facebook fan page: www.facebook.com/musicmeetsrunway
For all updates and special announcements and to join the conversation, use the hashtag: #MMR2014.
__________________________________________
Advertorial – Sponsored Content