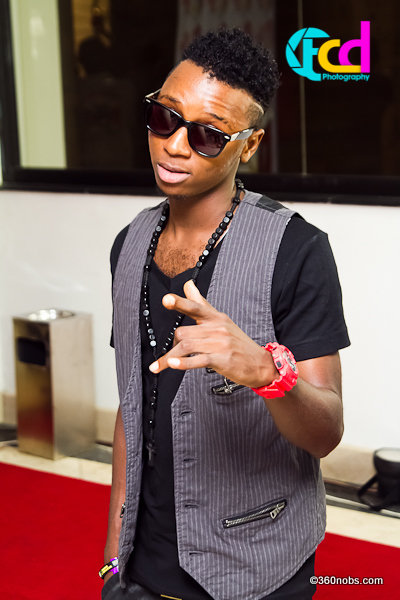 Rapper Yung6ix was at the Industry Nite with Ice Prince that held on Wednesday but it seems all did not go well as the night came to a close.
According to reports and eyewitness accounts, Yung6ix got into a fight with the club security. Reports stated that the reason for the exchange of fists was because of friend of Yung6ix had been bounced from entering the club after being caught smoking marijuana.
A video, captured by Pulse NG has surfaced.