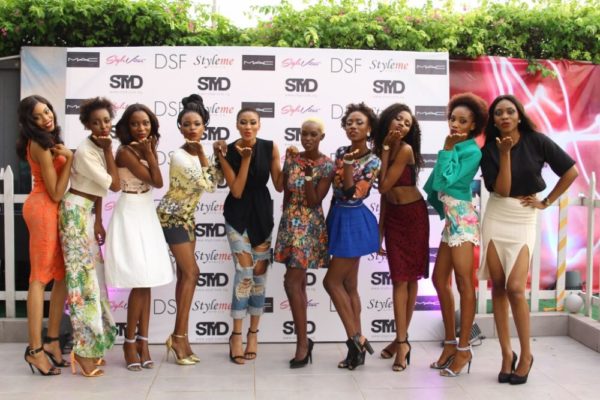 Styd.com.ng, an online retail store, hosted their official launch party at Radisson Blu. It was a fun and fabulous cocktail party filled with fashion bloggers, writers, editors and enthusiasts alike who mingled among themselves.
Throughout the event, there was a presentation with models made up by MAC cosmetics, wearing a wide range of STYD's new season arrivals.
Guests were treated to an open bar and an unending spread of finger foods, while being entertained by mellow house music provided by the amazing DJ CK.
This event was sponsored by MAC Cosmetics. Media partners include: Style Me Africa, Dirty Sexy Fashion (DSF) & Style Vitae.
To contact styd.com.ng, visit www.styd.com.ng | Find them on Facebook: https://www.facebook.com/styd.com.ng?ref=br_tf | Follow them on Instagram: http://instagram.com/styd.com.ng.
______________________________________________
Sponsored Content