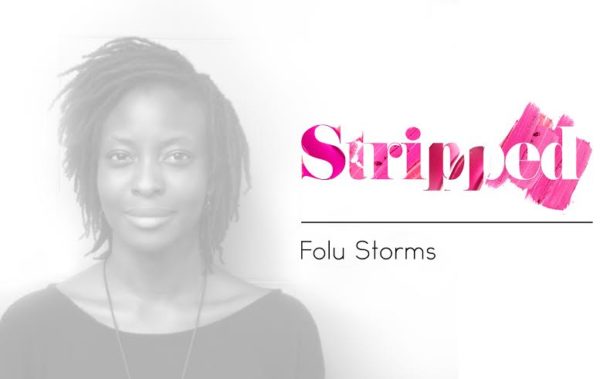 What is beauty without it being shared? Ready for another edition of Ndani TV's "Stripped"?
Today's edition features someone different – Ndani TV presenter, Folu Storms. You might remember Folu from one of Ndani's red carpets or even from their Style Guide… but today, she will be sharing her beauty secrets with us.
Now Folu is all about natural products – if you're a fan of coconut oil, baking soda and vinegar in you beauty routine, or you want to learn more about it, press play.
Let's get into it!