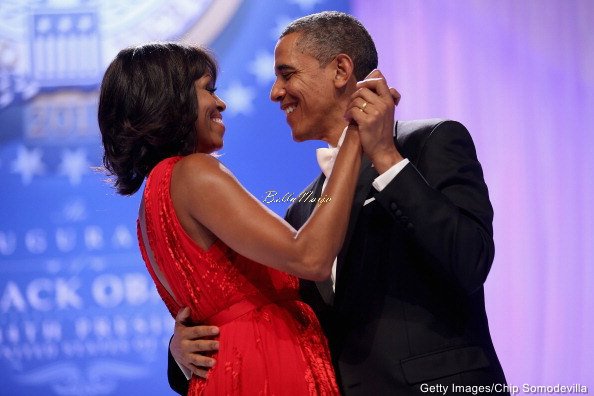 The love story between America's first family – Michelle Obama and Barack Obama – is set to hit the big screens as there are reportedly talks of a forthcoming movie called 'Southside with You'.
While the role of Michelle Obama has already been settled (to be played by Tika Sumpter), the role of President Obama is still being considered and currently three names have been speculated – musician Drake, actor Michael B. Jordan or even "Saturday Night Live" Obama impersonator Jay Pharoah.
Directed by Richard Tanne and produced by Tracy Bing & Stephanie Allain, the story will detail how Michelle & Barack Obama's love started at the prestigious Sidley & Austin law firm in Chicago where she was a 25-year-old attorney and he was a 27-year-old summer associate.
The Obama's will certainly make for a cute love story.
Will you be watching?
Photo Credit: Getty Images