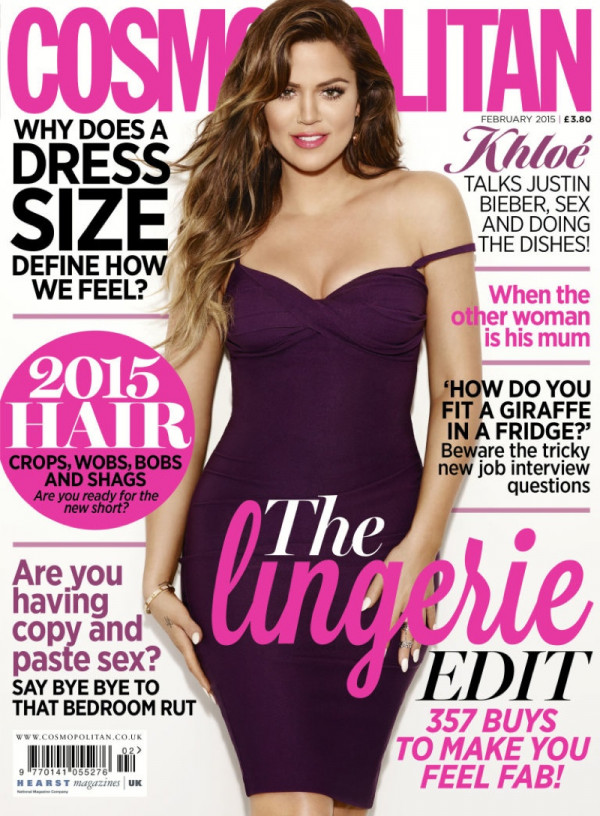 Great news Cosmopolitan Magazine subscribers! The women's magazine is fast developing into a bigger global brand and has its eye on some African countries in its expansion plan.
After launching its online-only version in Nigeria a month ago and online & print versions in South Africa, the magazine with over 60 print versions is set to launch its online-only version in Ghana, Kenya & Botswana.
According to the Financial Times;
"Nigeria was chosen for the "digital first" debut for several reasons, including its young, English-speaking population, the lack of competition and increasing consumption fuelled by economic growth. Hearst said nearly three-quarters of the population has a mobile phone, more than a third of Nigerians are mobile internet users and mobile commerce is widespread."
Speaking on the new launch in more African countries, the Chief Executive of Hearst Magazine International, Duncan Edwards, a lot of their advertising customers have a growing interest in Sub-Saharan Africa, particularly to personal goods groups like Unilever, Proctor & Gamble who usually have their ads in women's magazines.
The online editions will employ local talents both creatively and otherwise; and the mag will also be launching online-only editions is select areas of Europe.