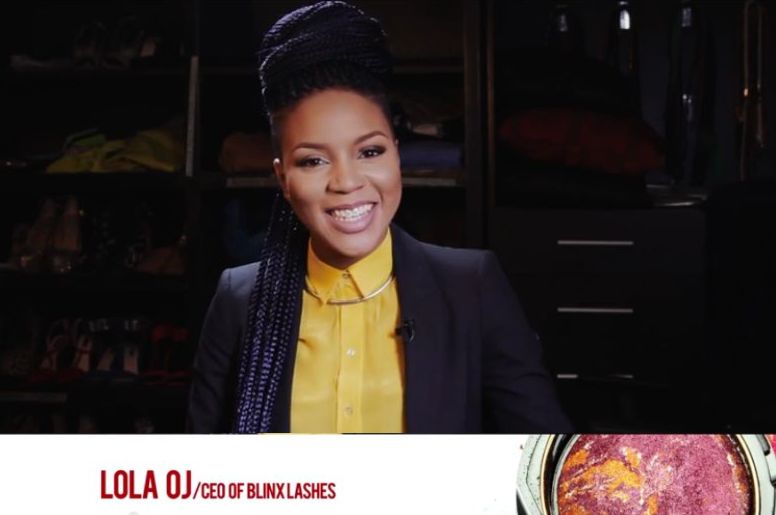 Yay! It's time for another edition of Ndani TV's "Beauty Beats".
Today, we have a treat for all the ladies who would love to wear false lashes but can't seem to get the hang of it.
The CEO of Blinx Lashes, Lola OJ is here with some great tips that could help you ace your False lashes 101 test.
Watch!