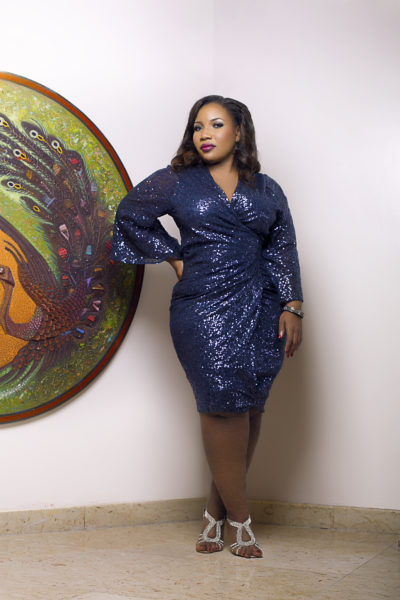 After a thrilling and inspiring first season, Glory Edozien's show, The Inspire Series comes to a beautiful end. Glory does a recap of the highlights of the season, sharing the things she has learned from the debut outing of her show.
In the finale, she is the 'guest' of the show and she answers questions, providing insight into what the first season has been to her. She also talks about her plans for the second season.
We can't wait to see what she has in store for the audience in 2015.
Check on it!