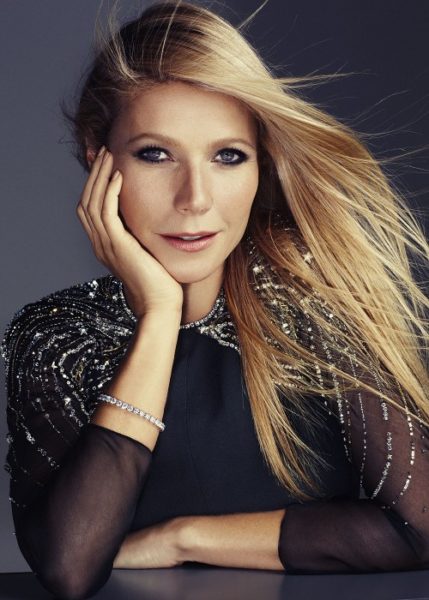 Hollywood actress Gwyneth Paltrow is the cover girl for Harper's Bazaar UK magazine's February 2015 issue and in it she chats about her new life, women criticizing other women and more.
According to her, women are usually meaner to one another and try to put each other in a negative life.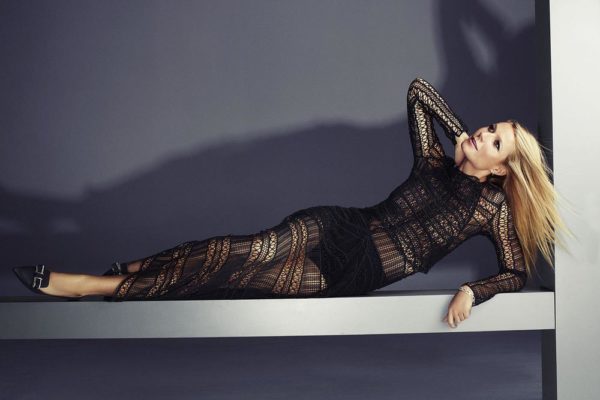 Here's what the 42-year-old actress had to share with the mag:
On her new life in LA: "There's a deep comfort about it because it's so familiar. The other day I was lying on the grass and the kids were playing and I was looking at the blue sky and the palm-trees – and there was something about the weather and the smell and I was, like, eight years old again. I had such a strong memory of being a kid here – it's a really nice place to be a little kid, and it's great to watch my children have that experience."
On women criticizing other women: "Women really need to examine why they're so vitriolic to other women; why they want to twist words, why they want to read about someone else in a negative light and why that feels good to them… But I also know a huge tribe of women who are loving and supportive of other women, in ways that are completely transformative."
On her opinions on a woman's right to define herself as she chooses: "I think we are a generation of women who are different in a lot of respects, and some of us want to be ambitious, and for it not to be a dirty word. We want to be feminine and soft, we want to be maternal, we want to be sexual, we want to be explorers – and we can be a combination of all of these archetypes. You can be powerful, but you can also be vulnerable… [I have] learnt the power of kindness and the importance of non-judgemental ways of looking at others."
For more on Gwyneth, visit Harpersbazaar.co.uk!
Photo Credit: Harpers Bazaar UK