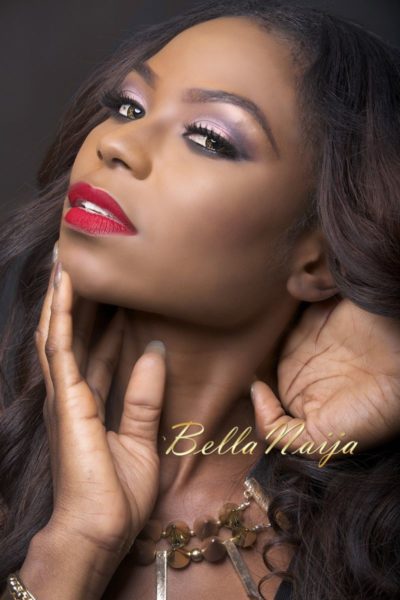 Sexual abuse is a terrible thing for anyone to go through but it helps when people speak up about it as it's the first step to getting healed.
A few months ago Lola Okoye revealed that she had been abused when she was younger and now EME artist, Niyola, has revealed that she also went through sexual abuse when she was younger.
She disclosed this in an interview with Pearl for SoundCity Divas. She also opened up about other personal experiences.
Watch her talk about it below.