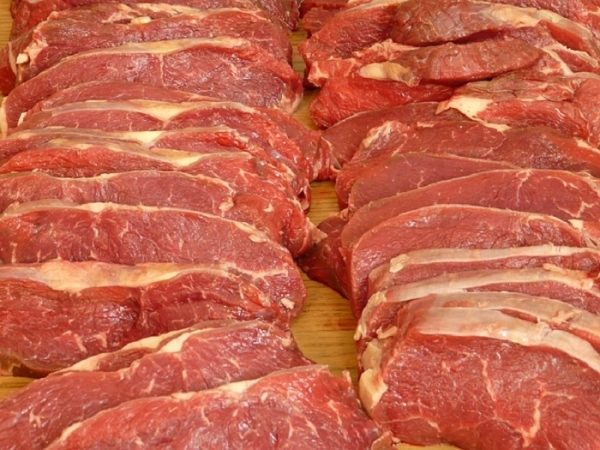 Chinese police on Monday said they had arrested no fewer than 110 people on suspicion of selling contaminated pork from diseased pigs.
The Public Security Ministry revealed this to the newsmen in Beijing.
"An investigation in 2014 across 11 provinces found that 11 criminal groups had purchased pigs
that died of disease from farmers at low prices then processed the meat into bacon, ham and oil.
"Police seized over 1,000 tons of meat products and 48 tons of cooking oil produced from the contaminated pork, altogether valued at more than 100 million Yuan,'' the ministry said.
The syndicates allegedly bribed government livestock insurance agents to alert them whenever farmers filed insurance claims for pig deaths so that they could go and buy the pigs.
According to the ministry, several insurance agents have also been arrested and sent for prosecution.
Food safety and food quality problems have become a major issue in China after dozens of scandals were reported by state media over the last decade.
Chinese police in 2014 arrested five employees of a company found to have used out-of-date meat in supplies to fast-food chains including McDonald's, KFC and Pizza Hut.
Inspectors seized 1,270 tons of raw meat and meat products from the Shanghai Husi Food Company, after local television station Dragon TV had exposed its practice of supplying customers with meat that was past its use-by date.
However, Zhang Hui, the company's quality manager, confessed that Shanghai Husi had used old meat in its products for many years.
Photo Credit: www.hngn.com