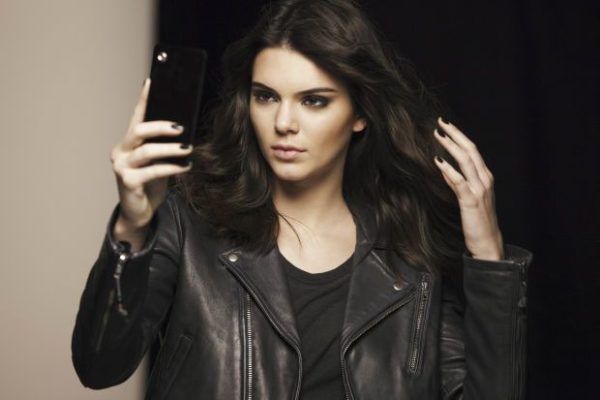 Kendall Jenner is without a doubt making headway this year! From being linked to Justin Bieber to featuring in haute couture campaigns, this Jenner sister is showing that she can make things happen without a 'K' in her last name.
Last year she was announced as the new face of beauty brand Estée Lauder. Coupled with the huge buzz garnered from the news, we couldn't wait to see what would come from the new collaboration – and now we can find out!
Fronting for the brand's new "My Little Primer" campaign – Kendall is seen doing some very light modelling and a lot of blinking showing off the primer which also works as a tint, under your mascara as a primer or over mascara as a topcoat.
We think Kendall did a good job as far as beauty ads go, check it out.