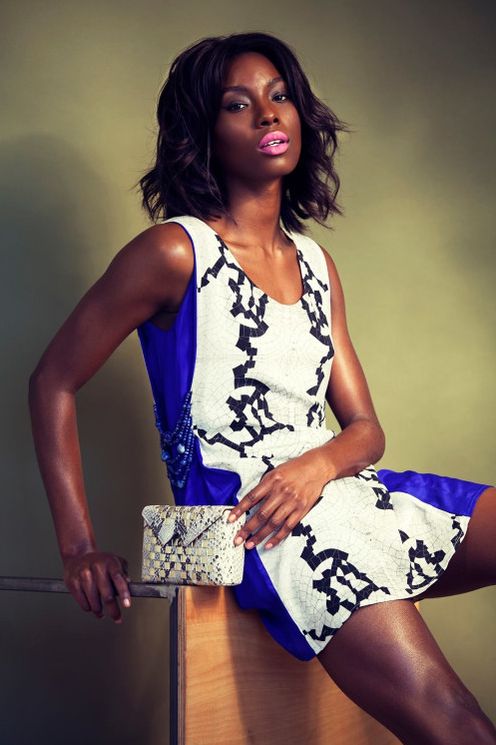 British/Nigerian accessories designer Zainab Ashadu of Zashadu presents its Spring/Summer 2015 campaign.
Featuring model Mulan Itoje and shot by Sophia Kahlenberg, the campaign features clutches and totes made from ethically sourced leathers and exotic animal skins to create chic, clean and timeless designs.
All handcrafted in Lagos, Nigeria, the bags feature snakeskin, floral prints and basket weaves. They're a perfect companion for the Summer/Spring. Check them out!
Photo Credit
Photography: Sophia Kahlenberg
Model: Mulan Itoje
Designer: Zainab Ashadu
Photo Source: Superselecrted.com