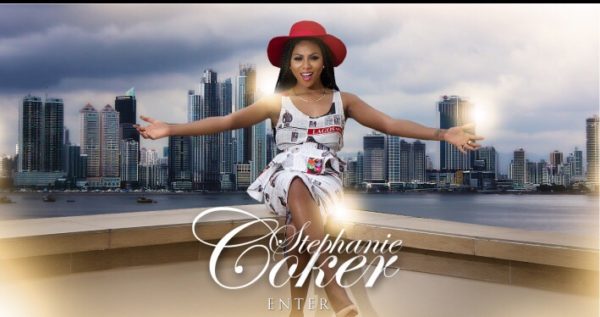 Are you single and between the ages of 21 and 30? Are you in search of your soul mate? Then Stephanie Coker's reality dating show, Hook Me Up Steph! is for you.
The TV personality, actress and producer, is producing and starring in the show, and she wants to send you on an all expense paid trip for a blind date.
The show is set to begin filming in March, and Stephanie is currently casting for it. She will be selecting 12 men and 12 women for the program.
How to participate
If you are interested in being considered for the show, you need to send an email and a home video telling the producers about yourself, for instance: How old are you? where are you from? what do you do for work? what is your ideal first date? etc.
Send your entries to: hookmeupsteph@gmail.com
The video should be no longer than 2 minutes. It should be fun and upbeat and you personality should shine through
All videos must end with the catchphrase Hook Me Up Steph!
Deadline
Video submissions must be received by Tuesday, February 24th, 2015 in order to be considered for the show. You must be available to film in Lagos during March. Only those chosen for the show will be contacted.
To keep up with all the action check out @hookmeupsteph on Instagram.
___________________________________________________________________________________
Sponsored Content