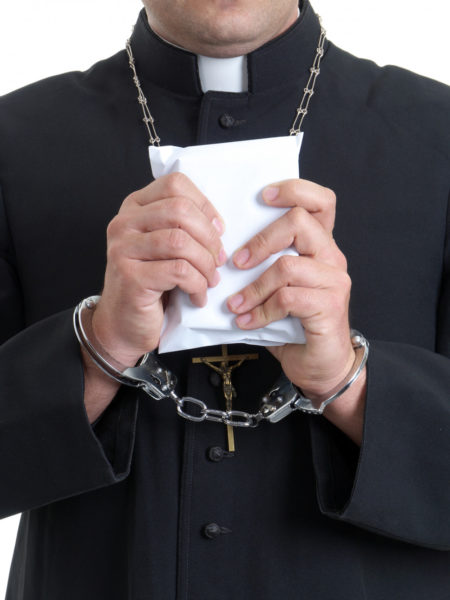 A Catholic priest in the German town of Krefeld has been sentenced to six years in prison on 25 counts of child abuse, the District Court said on Friday.
The 56-year-old priest, whose name was withheld due to privacy considerations, sexually abused his godson and the boy's brother on dozens of occasions, with the court finding proof for 25 of those.
The judge's six-year sentence exceeds the sentence of five-and-a-half years that prosecutors had originally sought.
Photo Credit: Roman Milert /Dreamstime.com