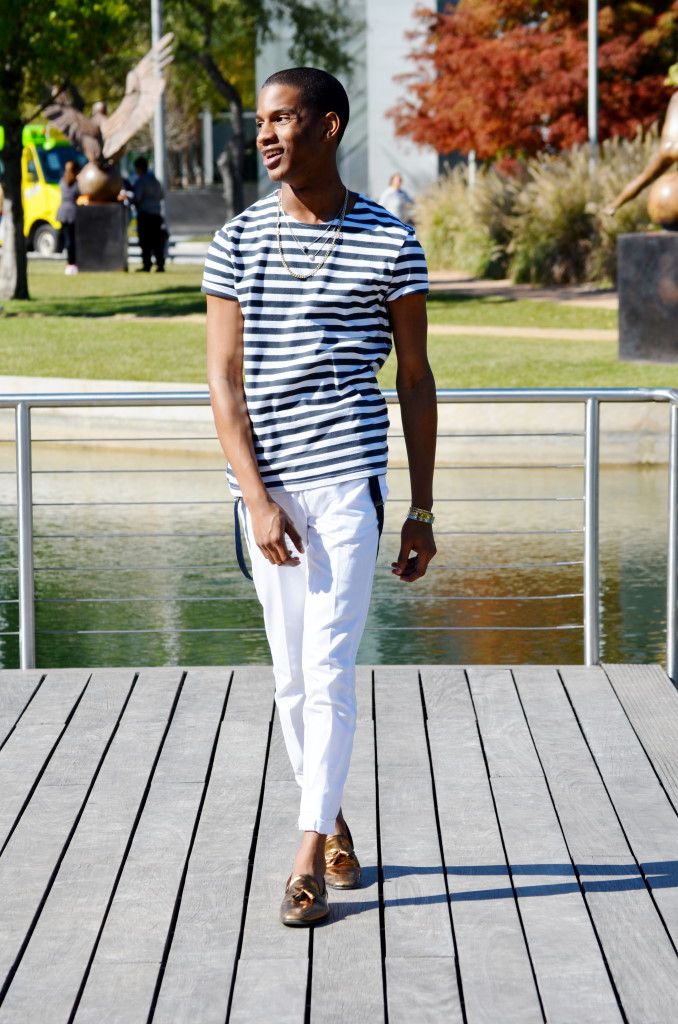 It's a brand new month and another chance to give your fashion resolutions another attempt. Now that we have a brand new year to work with, I will be dishing out knowledge on all things fashion for both men and women. So stay tuned, we have a lot to go through.
Today I'm going to be talking on a couple of tips that could help you get back on the style horse and probably have your most stylish year yet.
Enjoy!
1. Make friends with the Quirk
I have personally noticed the availability of quirky male accessories lately. It could be unorthodox jewelry pieces like the controversial Tom Ford Necklace for men; or it could even be loud ties and lapel pins.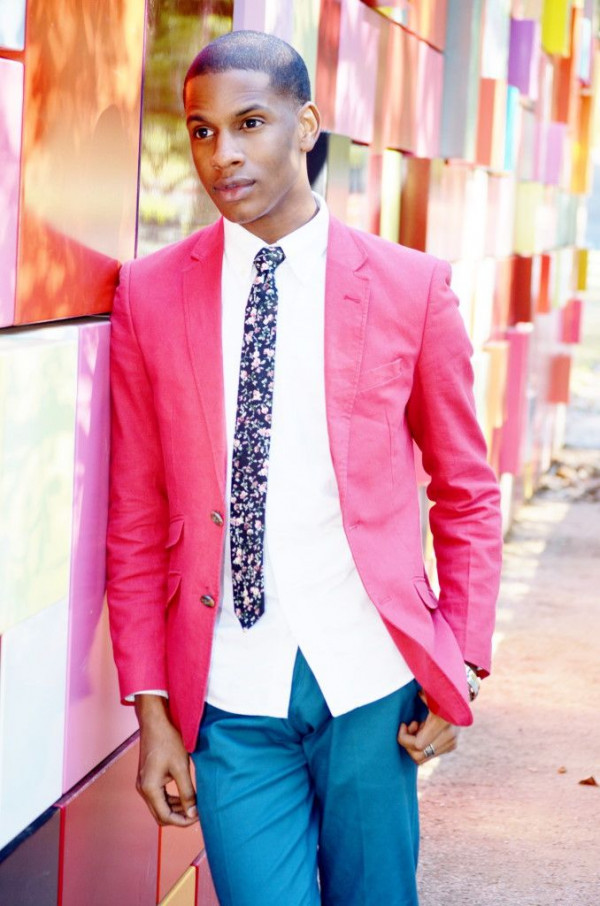 Bring a little life to your outfits this year by adding an element of quirk to the mix and make a subtle statement.
2. 'Jogger' responsibly 
Much to my dismay, joggers seem to be here to stay. More upsetting is they are becoming more acceptable as casual wear and have migrated from being exclusively lounge wear (which I never thought would happen). To me it was almost as impossible as escaping from the Friend Zone. But alas, joggers made the move.
While in some cases and settings it is appropriate to wear joggers, in other settings it's just down right rude.
DO NOT wear joggers to dinner, or on a date or to church! I am making this distinction because I've seen this happen one too many times. Leave the joggers at home and save yourself from looking frumpy and like you just rolled out of bed.
3. Give a thought to your denim on denim combinations
Is pairing denim with denim a fashion faux pas or a celebratory casual look?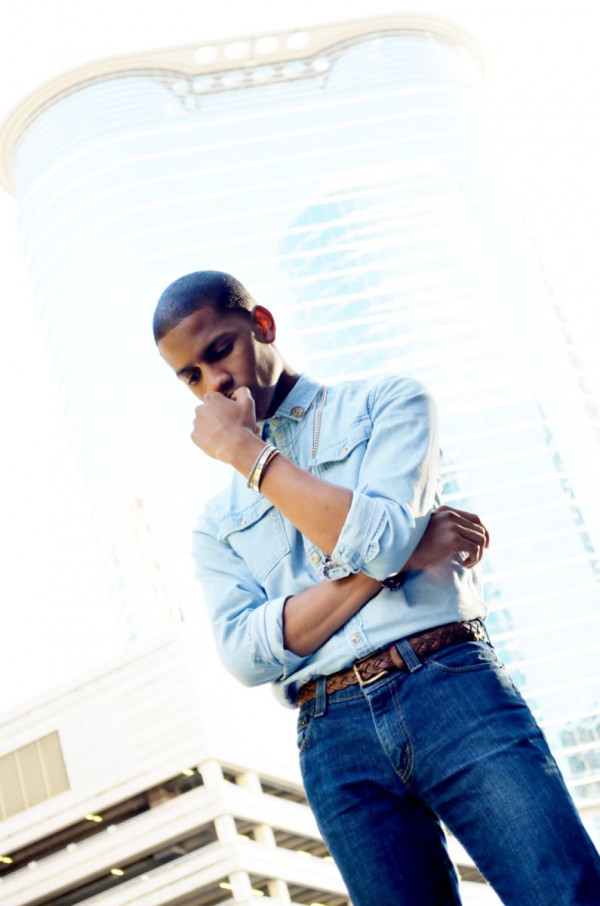 I for one am a little biased on this one. I feel like wearing denim on denim is acceptable as casual wear only if you get the mix of shades right. Pairing a chambray shirt (my very pretentious way of saying a light-shade & lighter material denim shirt) with a darker wash pair of jeans almost always looks good. Just remember the fit of the jeans has to be impeccable. It's 2015, I hope you aren't still wearing boot cuts!
4. Do not wear driving shoes with slacks
No need to go deep into this one – It's self-explanatory. It doesn't look good, and you may end up looking clumsy and unkempt. Wear lace ups or just change your trousers.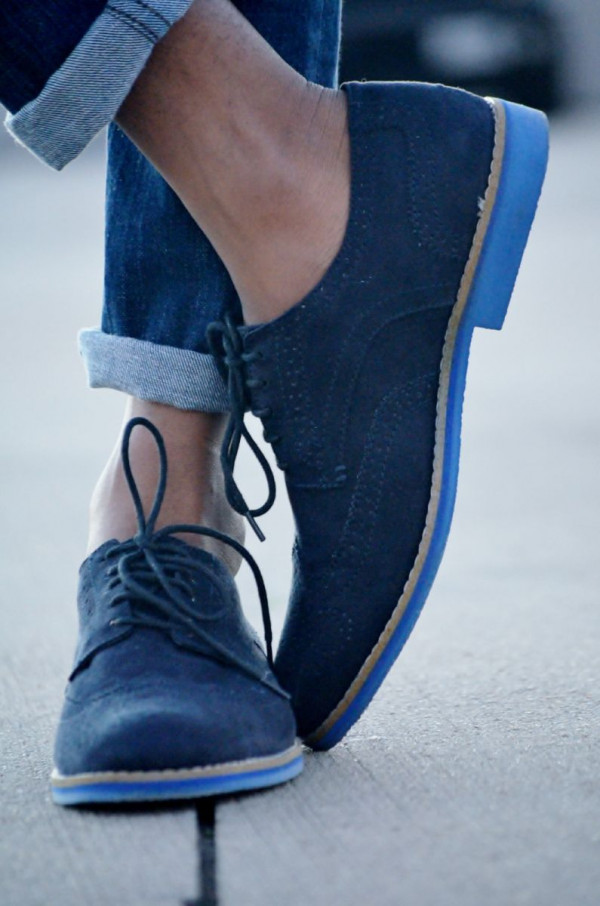 ***
I understand that some readers may still be in Winter, so this one's for you.
It's really hard to look bad in the Winter. With coats and scarves you automatically look suave. But if you need extra motivation here are a few tips.
1. No matter how cold it is always make sure you look tidy. Pick a hairstyle that is easily manageable in the cold weather and frames your face well.
2. Ladies, when it comes to makeup, I think putting on a light powder, doing your brows and adding some eyeliner and ChapStick should do.
3. Remember to moisturize! Looking ashy is not cute.
4. Forgetting my own personal vendetta against sweatpants and hoodies, it really isn't chic to wear it out of your house to socialize. It's only acceptable if you're an athlete. I think it was Karl Lagerfeld who said "Sweatpants are a sign of defeat. You lost control of your life so you bought some sweatpants".
5. Leave the sweats at home. Substitute with jeans and knee-high boots or in the men's case military boots. You automatically look ten-times more put together. You're welcome.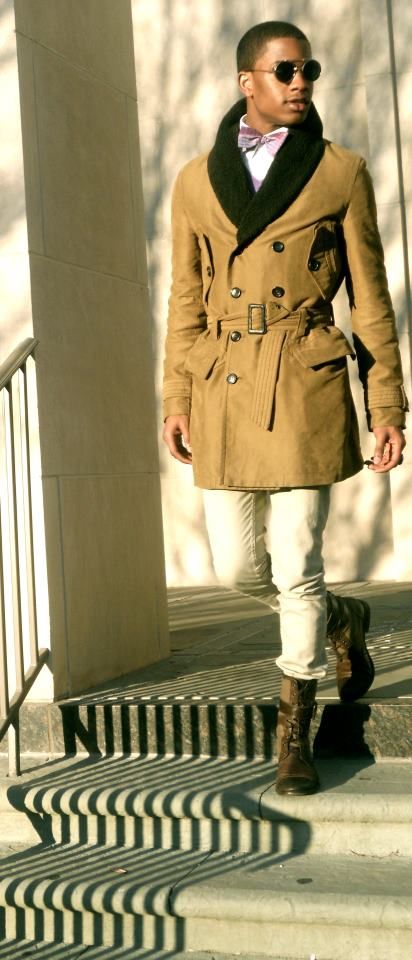 6. When in doubt, put on a trench coat. A good trench coat is a great transition piece. It takes you from frumpy to chic with just one swift motion of putting it on. Invest in either a black one or camel colored coat.
And that's it! Till next time, I'll leave you with this gem from one of my favorite designers, Tom Ford – " Dressing well is a form of good manners".