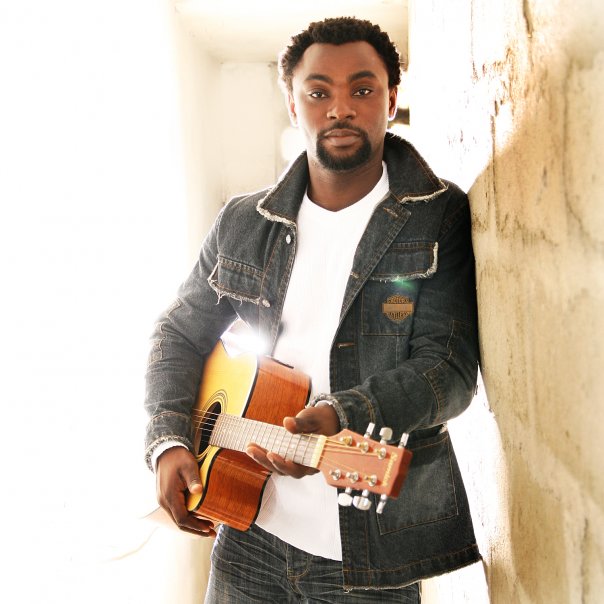 Last election season, we asked BellaNaija-rians what you think about celebs endorsing political candidates and your opinions varied – (Click Here If You Missed It)
In his latest weekly column in Punch Newspaper, musician Etcetera took a stance against this trend by labelling artistes and actors who lobby for candidates, 'political prostitutes'.
Here are some excerpts:
Etcetera Lists Some 'Political Prostitutes'
Some say Afro Candy is a prostitute. Some say she's not or at least, not yet. A few others say she's a porn star, which is not in the same league as prostitution. Porn stars are taxed, prostitutes are not. So Afrolicious baybay, you have to up your game to get into the league of prostitutes, if it is what you really desire. My suggestion would be; instruct your agent or booker to get you appearances in any of the political campaign videos, so you can put to use that floppy behind your mama gave you. And if you are lucky enough, you can get cameos and wiggle that thing around the aspirants themselves. You have to get your bum (sorry your hands) bloodied to earn the highly coveted "Political prostitute" tag. Now my Candilicious Afrolistic baybay, these are a few names of the latest political prostitutes in the country: Olamide, Banky W, Don Jazzy, Flavour, Duncan Mighty, D'banj, Mercy Johnson, Ibinabo, Ini Edo, Mama Gee, Naeto C, Joseph Yobo, Daddy Showkey, Kanu Nwankwo, and Sammie Okposo.
States Average Nigerians Cannot Relate With Celebs
The politicians using celebs for their campaigns should ask themselves what on earth the average person has got in common with D'banj. He has millions and he may never have to lift a finger again in his life if he so desires. And you think the boys in Okokomaiko who are not smiling will listen to his unrealistic rants on TV and radio? Using a celeb for election campaigns is as stupid as the political aspirants themselves dancing in their campaign musical videos. Imagine Jimmy Agbaje and Ambode dancing in their campaign videos? Ok, I am sorry, no imagination is needed. I feel sorry for the politicians that Nigerians are not fooled by all the media images of celebs pushed at them every day on TV.
It has become so much that we can't tell the difference anymore between political campaign videos and the Nigerian musical videos.
Read the entire article on Punch.
***
So BN-ers, do you agree?