Now that we are officially done with the Harmattan season, some of our favourite celebs are taking on fun & playful hairstyles.
BN Beauty has spotted stars like Yemi Alade, Bolanle Olukanni, Asa, Stephanie Coker,Waje, Bubu Ogisi and more rocking 2 signature hair trends – braids and locs!
From adding a pop of colour to jumbo-sizing it, these celebs are really loving the trend and are making us want to rock it too.
Check them out!
We all know Afro-pop singer Yemi Alade is not one to shy away from colour. Her bold prints and colourful up-dos are always part of her signature look. So when we spotted her with blue braids we thought – yup, that's Yemi Alade.
We love the fun pop of colour and she wears it quite well. If you aren't sure if this bold hue is for you, why not try a few strands or even go for blonde, that way you can rock the trend without too much commitment.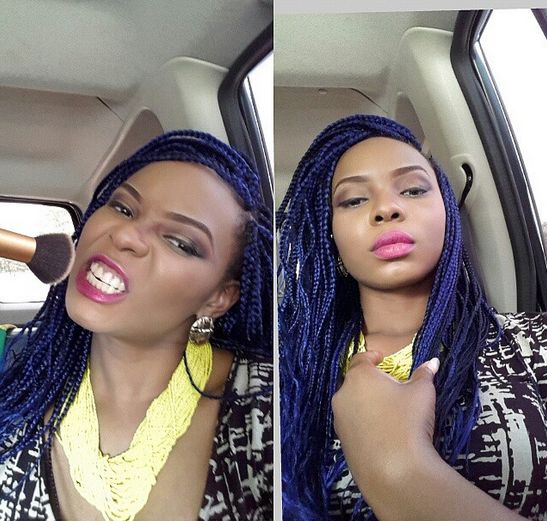 Stephanie Coker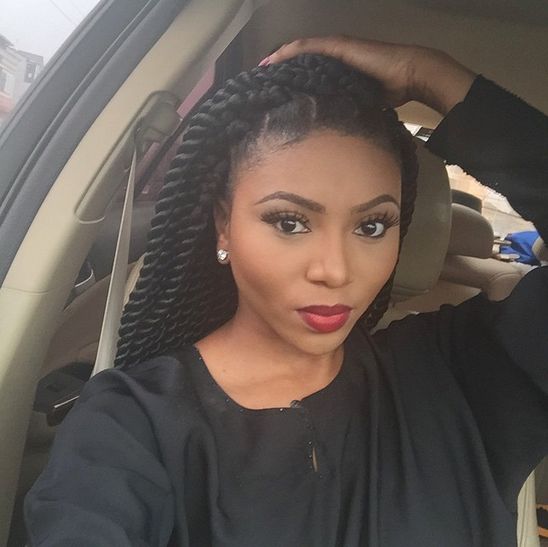 She's the TV personality with a popping attitude! Stephanie Coker has a thing for stunning us on the red carpet and looking pretty while doing it.
We love her super long twisted jumbo braids, and her makeup by OTS Beauty in the picture above makes us love it even more.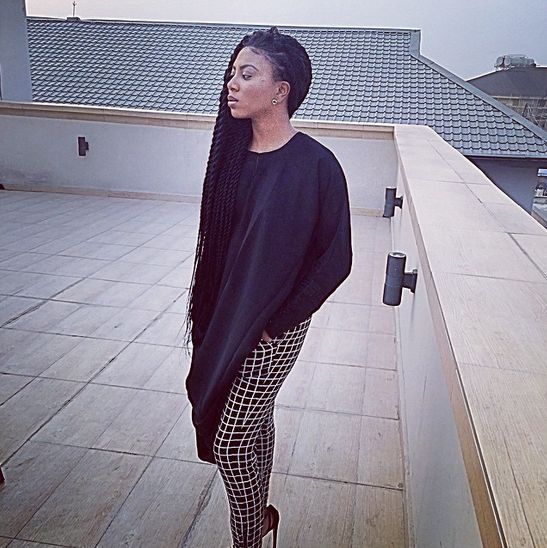 Asa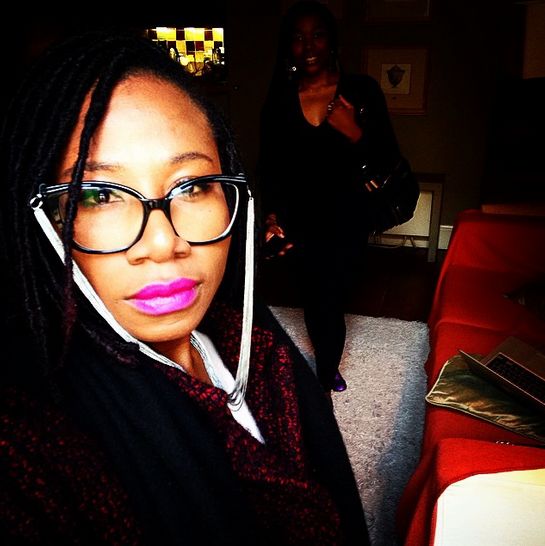 Whether you're loving her hit track Bed of Stone, stealing ideas off her new fab look or drooling over her short locs, there's always something to love about singer, Asa.
Even though she's had this hairstyle for a while, we can't help but love this version of the singer-songwriter's locs. The fresh take is fun, chic and we want to see more!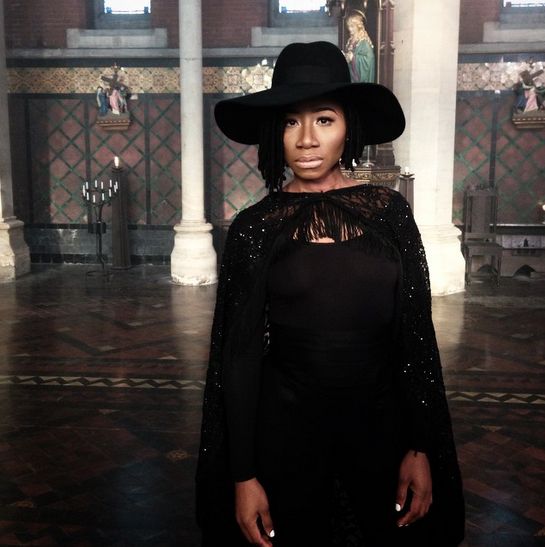 Waje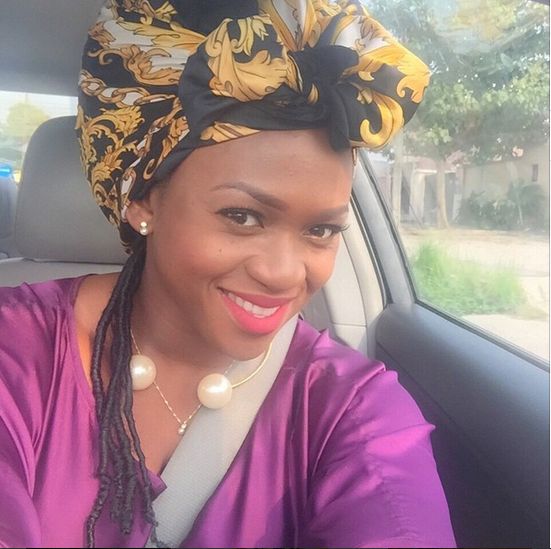 Waje is taking on the locs trend too!
The star posted the photo above showing off her new look and it's clear she's loving it, even though commented on the shot saying"…This hair is the most painful hair I've done in my life".
Beauty can be painful, but at least she looks great!
Bolanle Olukanni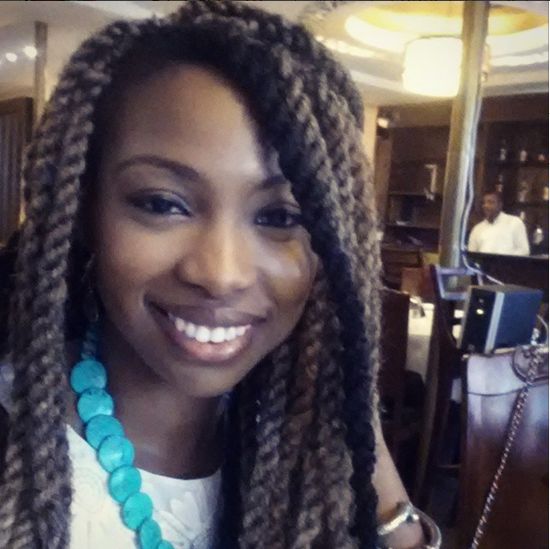 Ebony Life TV's Bolanle Olukanni made her stamp on the entertainment industry last year, and with this new look it seems she is going to be one to watch in the next few months when it comes to bold looks.
Her blonde and black jumbo twist braids are definitely a big change for the TV star, but we can't say we aren't loving it and don't want to see more bold hairstyles. Something tells us she will look great with red.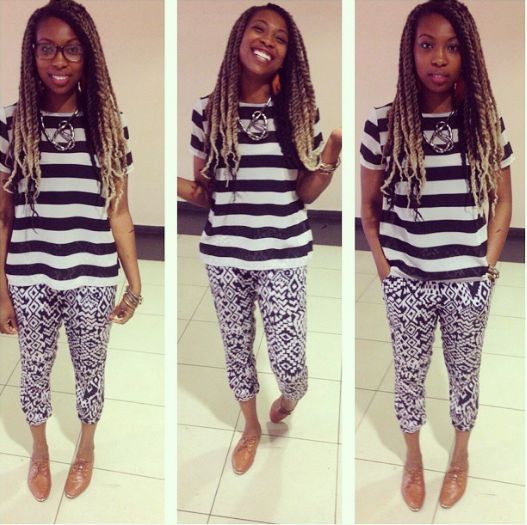 Bubu Ogisi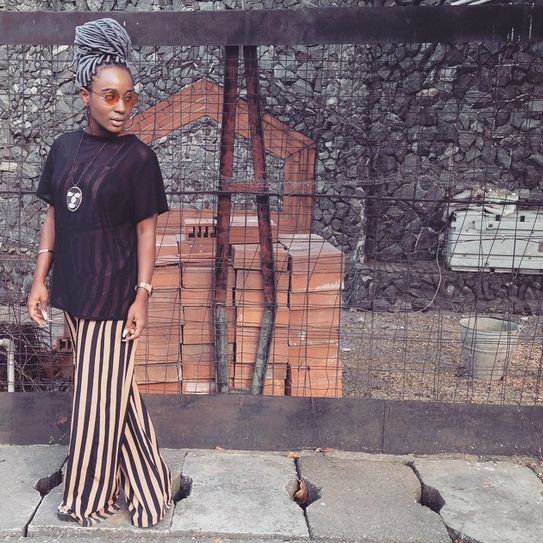 When Rihanna showed us just how chic, cool and fashion-forward grey/white hair can be, we knew it would only be a matter of time before more people within the fashion and beauty crowd took on the trend. So we weren't surprised to see the fashionable stylist and creative director of design label iamISIGO – Bubu Ogisi rocking grey faux locs.
Usually wrapped in a high bun, the look is bold, chic and can steal the attention in a room – we love it.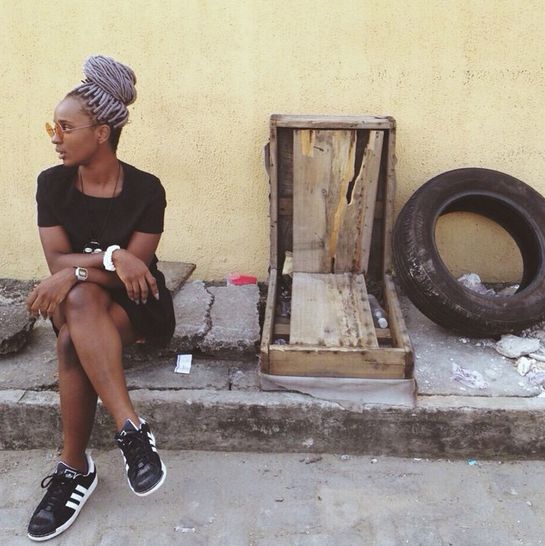 Liz Awoliyi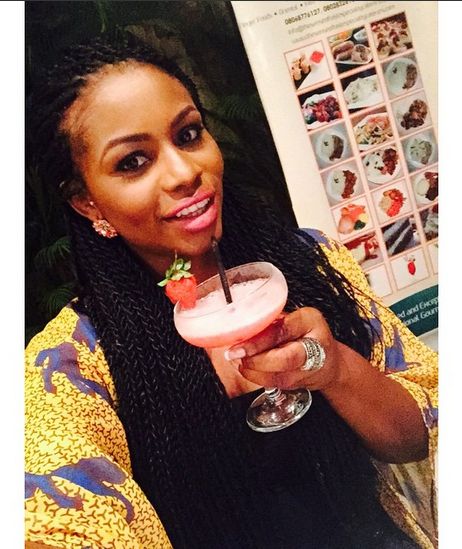 Who says you can't go traditional with colour? Genevieve Magazine online editor Liz Awoliyi also got on the braids trend with small twisted waist length braids in black.
She is clearly feeling her new look. Look at all those selfies!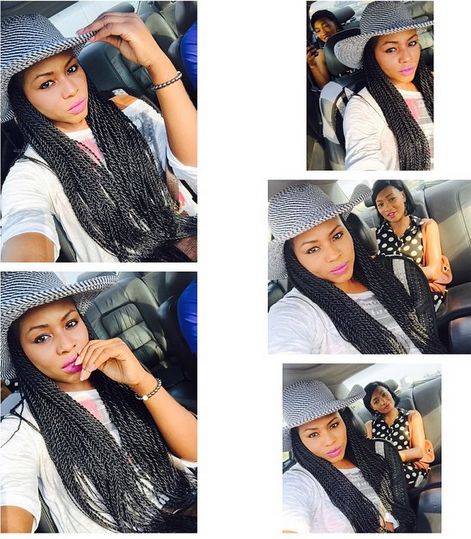 Andrea Giaccaglia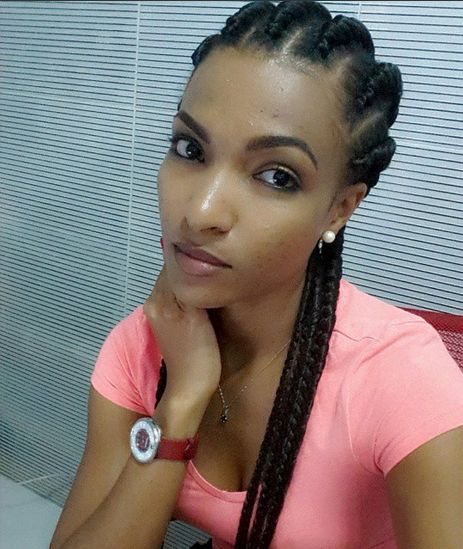 Andrea's here!
Even though she has been off our radar for a while, we couldn't help but notice her hairstyle.
Going the alternative route with jumbo cornrow braids, Andrea decided to make a switch from weaves and her natural hair to something she hasn't done in a while. Great choice – we love it.
Isoken Asemota (VeryGoodBadGurl)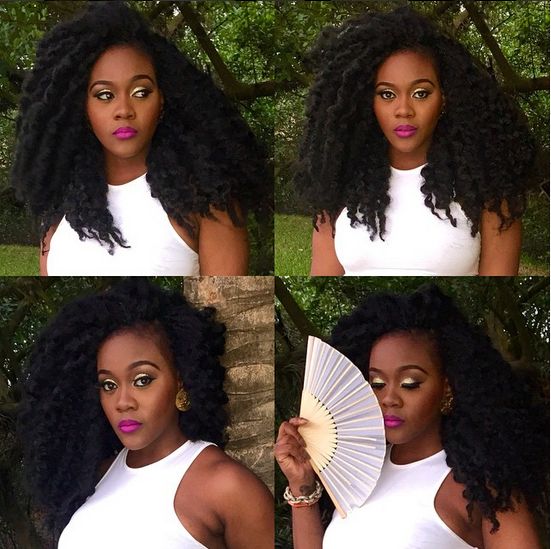 You know we couldn't leave without giving a shout out to one of our favourite BN Beauties right? Also known as Enibaby4 or VeryGoodbadGurl, Isoken is showing us another way to rock the braid this year.
We love the volume and bohemian vibe the look gives, and of course it stays true to her personality – bold, larger-than-life but still pretty.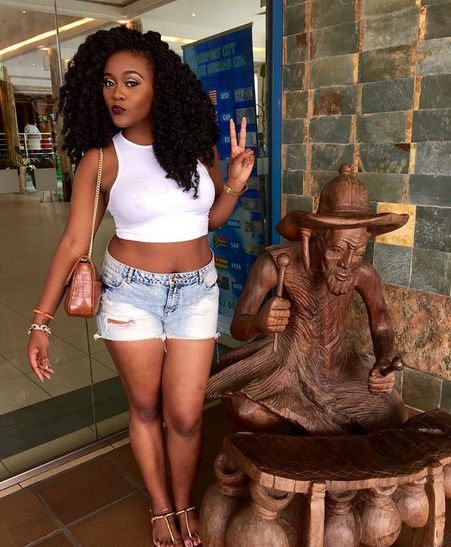 ***
Are you rocking the braid or locs trend in a different way? Be sure to share your fab photos with us by tagging @BellaNaijaBeauty on Instagram.
Tell us, who do you think rocked  the trends best?
Photo Credit: @YemiAlade | @Verygoodbadgurl | @stephaniecoker | @BubuOgisi | @kemismallzz | @lizawoliyi| @bolinto | @Officialwaje