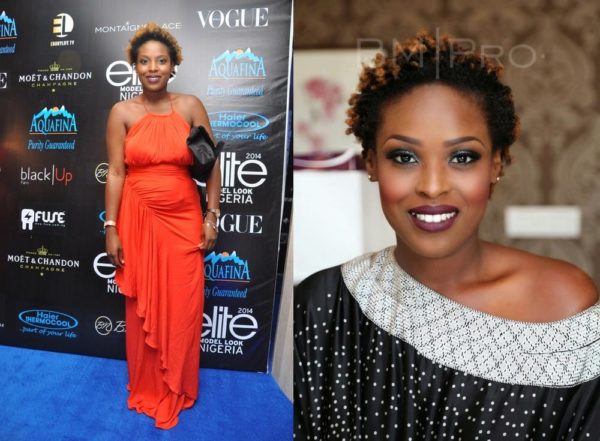 Healthy living, weightloss and entrepreneurship…These 3 buzz terms all play a part in Temidayo Abudu's story. The daughter of media mogul Mo Abudu has just launched a healthy lifestyle company called Healthy Options by Ted.
In the first newsletter to prospective clients, Temitayo reveals her weightloss journey. The PR professional turned healthy lifestyle entrepreneur shares that she was overweight and at one point, she tipped the scale at 98kg. After trying a plethora of diets, she made a lifestyle change! She started eating healthy, exercising and enrolled in a residential boot camp.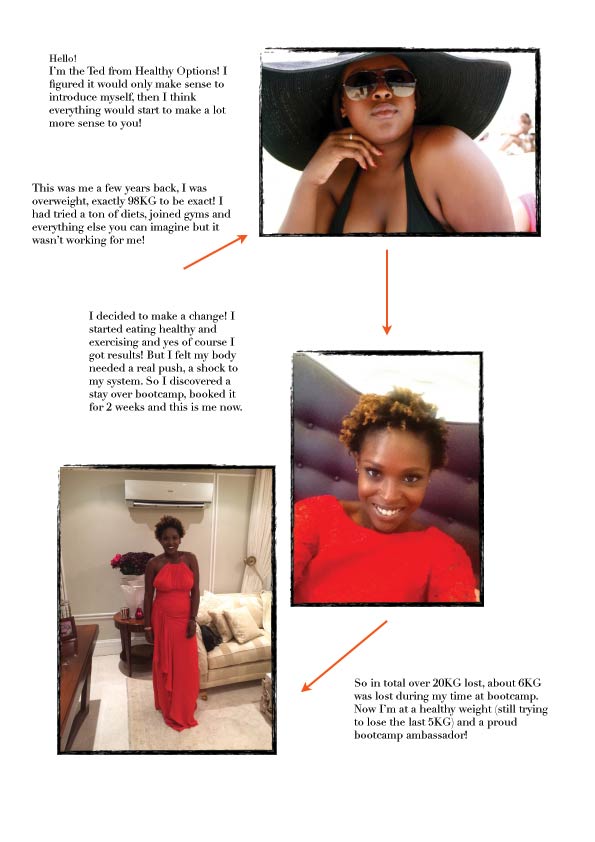 Now, she has lost over 20kg and spreading the healthy lifestyle gospel. Ted offers various products and services including a stay over bootcamp, granola bars, smoothies, sandwiches and more.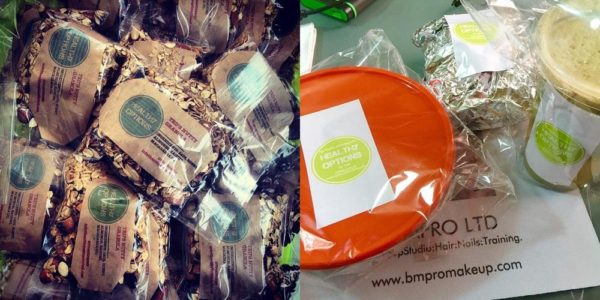 We are so proud of our former BN intern and We'll be on the lookout for more on Temidayo's entrepreneurial journey.
Photo Credit: Instagram/banksbmpro/healthyoptionsbyted | ThisDay Style