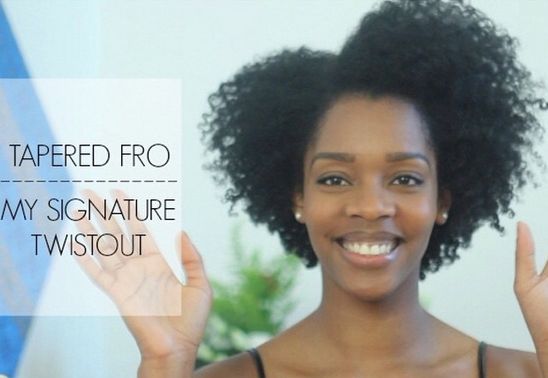 Hello Natural BN Beauties! Here's a great way to rock your fro this week.
There's nothing like a great looking tapered fro – it offers a great way to style your hair and is quite easy to achieve. Today, to show you how to achieve her signature look, British-Nigerian natural hair vlogger LoveYourTresses has created this simple and easy tutorial.
Watch and be inspired!

Photo Credit: @LoveYourTresses (Instagram)