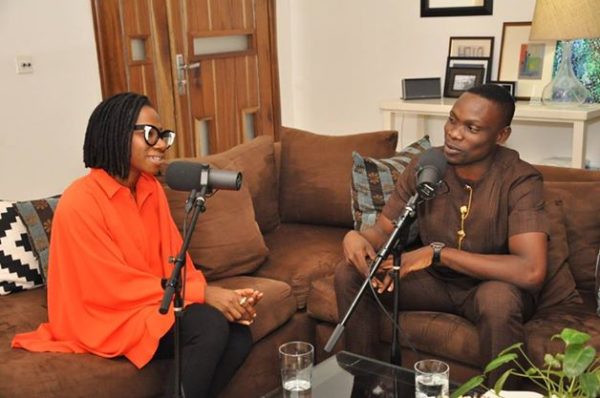 Asa is the latest guest on 'My Africa' with Andre Blaze and on this episode of the podcast the soul singer talks about growing up in Festac, her music inspirations, working hard at albums and much more.
In her chat with him she also talks about being born in Paris and growing up in Nigeria, her first experiences of Nigeria and what she wants to do after music.
*With a new episode released every Sunday, the show is exclusively available as a podcast download for you to listen to any time – click here to subscribe on iTunes.
Photo Credit: Facebook