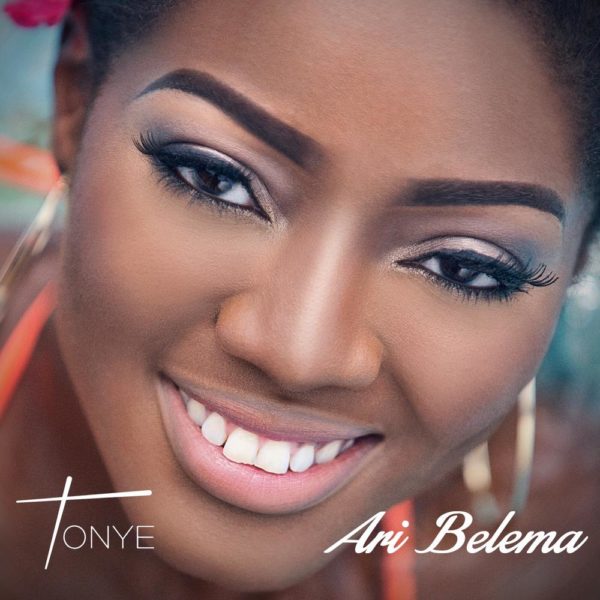 Yayy!!
Tonye is out with a new single titled 'Ari Belema' which she co-wrote with Ada Edolo.
Ari Belema means 'I love you' in Kalabari language so this song is perfect for the love season.
The tune was produced by Orbeat with the guitar instrumentals provided by Phillip Uzo.
Check on it!