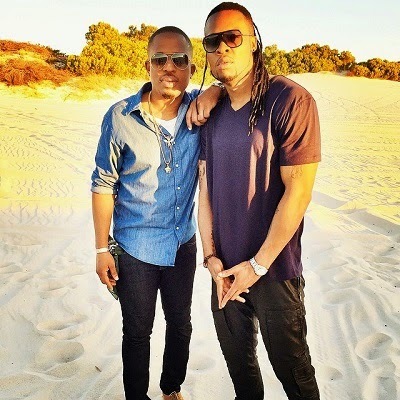 Igbo Kwenu!
Not sure if we have ever heard Naeto C speak Igbo until now…
Check out the Cerious Music rap star's collaboration with music superstar Flavour titled "Helele"!
The video was shot in Cape Town by Fiendish Productions who have been previously worked with Super C on videos including "Kini Big Deal" & "Tony Montana (Remix)" Feat. D'banj.
Naeto C's third album will hit the streets and digital avenue in 2015.