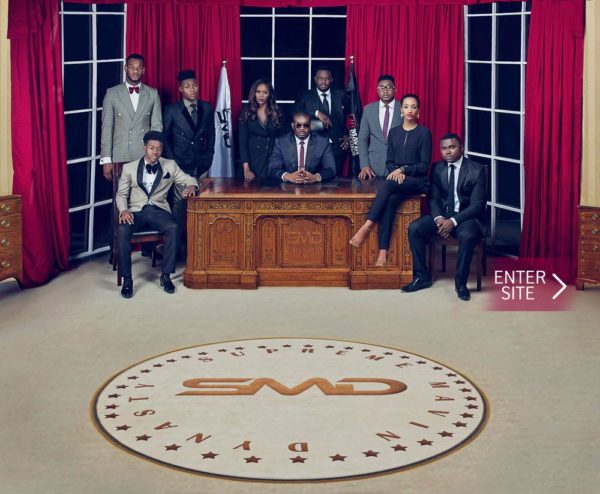 The Mavin crew is determined to take over the music industry this year and with several singles from different members of the record label already it looks like they are on track.
The music label has released new pictures with all the labelmates via their official website and we have to say they all look 'super fly'.
Check on it!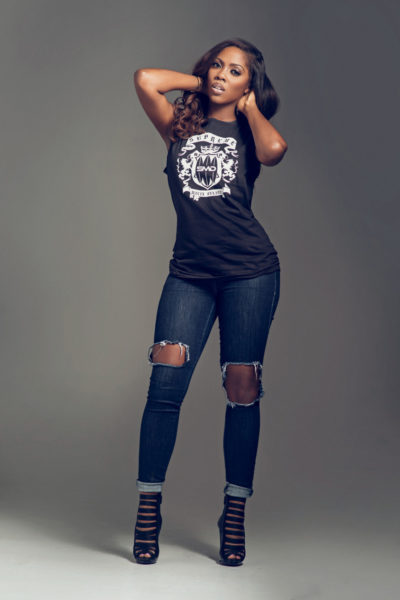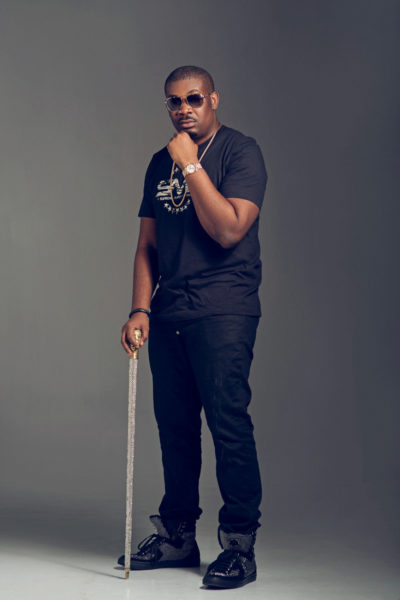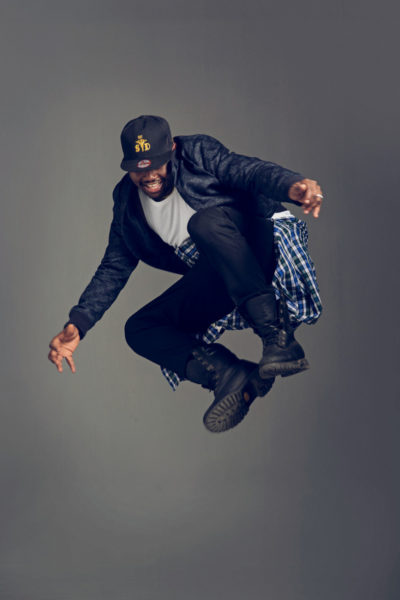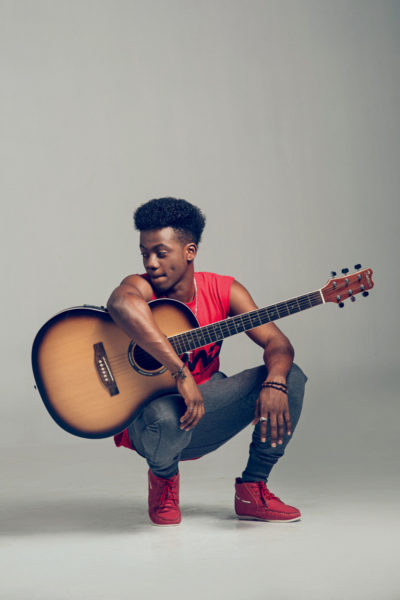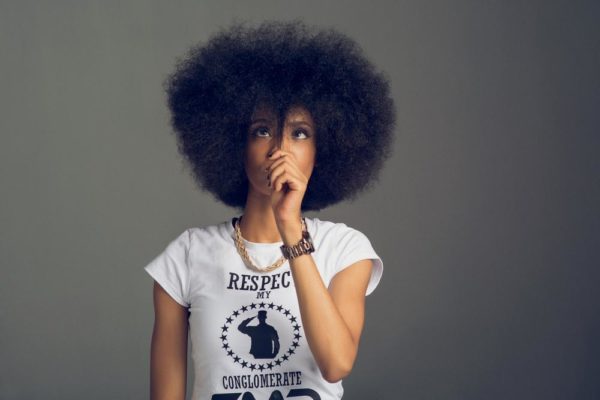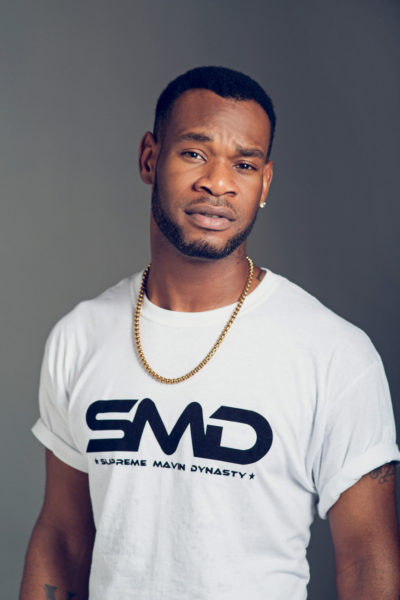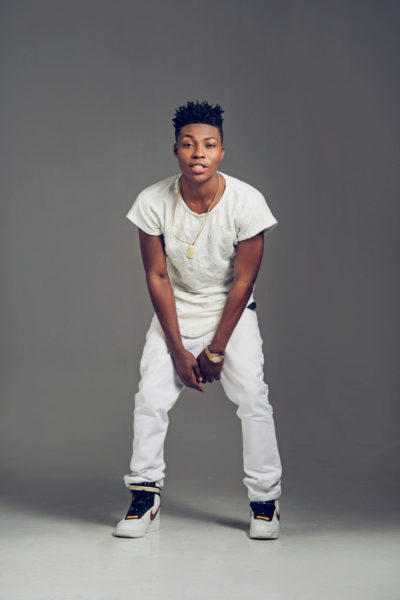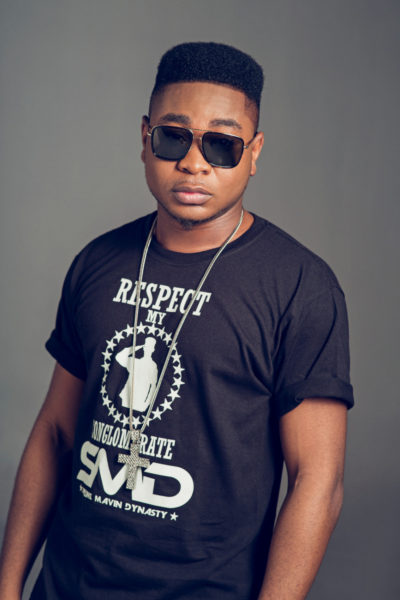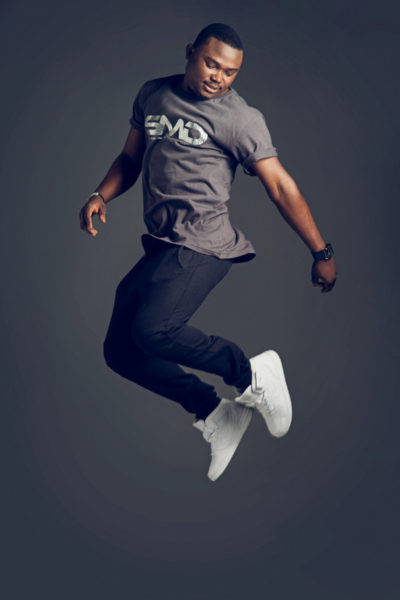 You can check out more pictures from their new shoot here.
Photo Credit: Obi Somto for www.mavinrecords.com