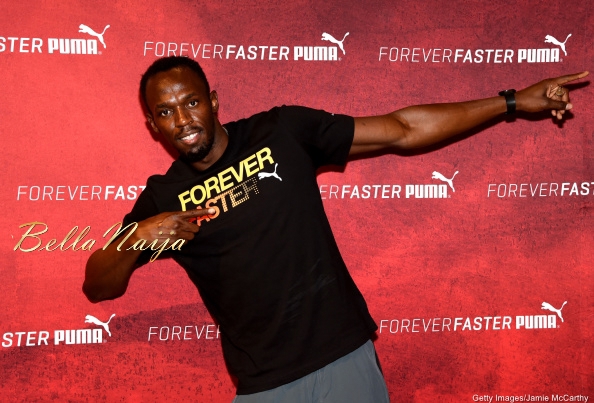 28-year-old six-time Olympic gold medalist Usain Bolt has announced that he will be retiring from athletics after the 2017 World Championships in London.
BBC reports that even though Usain Bolt had suggested that the Rio Games in 2016 would be his last major championship, he now appears to have changed his mind to make a return to London.
His reason for adding one more year is because his sponsors have asked him to, he told the Daily Mail. 
He states that "My sponsor has asked me to go on for another year; to 2017 and London. But I'll be doing one event, the 100. I've already discussed it with my coach. I can concentrate on that and on retiring in a winning note."
Photo Credit: Getty Images