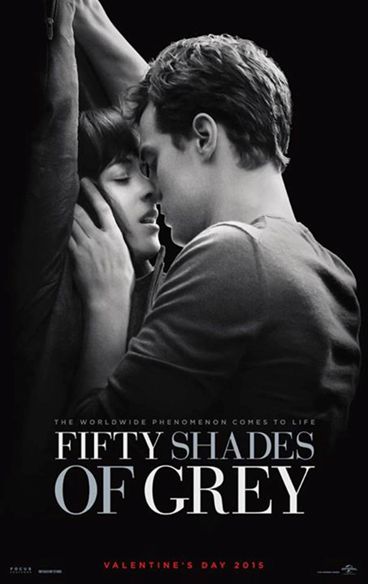 Over a week ago BellaNaija found out that the National Film and Video Censors Board (NFVCB) had taken out the highly-anticipated Fifty Shades of Grey movie after barely a week of it being premiered in Nigerian cinemas (click here if you missed it).
As at the time the reason for the removal of the movie was unknown and even cinema houses could not give a concrete reason for stopping the screening of the movie.
According to Nation Newspaper, the National Film and Video Censors Board (NFVCB), has now cited 'public interest' as reason it has banned the movie in Nigerian cinemas.
Nation quotes a statement released over the weekend in which the NFVCB further reaffirmed its resolve to attend to submitted movies with utmost dispatch and the display of due diligence in its role as the industry gatekeeper.
According to the agency, a total of 23 movies were approved in December, 2014 and January, 2015 and Fifty Shades of Grey was not one of them.
Do you think the Censors Board made the right decision?