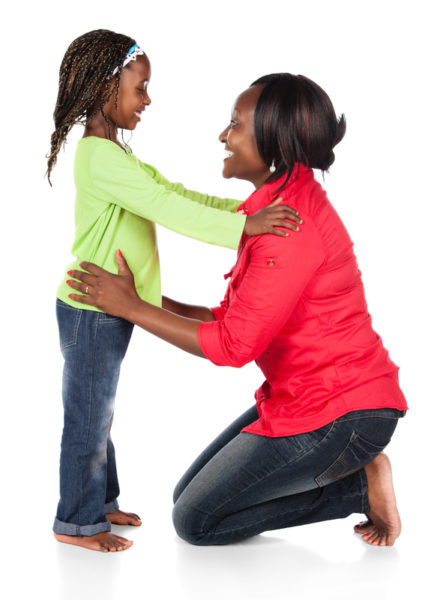 Happy Mother's Day/Mothering Sunday to all the mothers and future mothers!
We appreciate you today and always.
As we celebrate this day, this miraculous story of the power of a mum's love and touch is sure to warm your heart.
For Kate Ogg and her husband David, the arrival of twins finally fulfilled their wishes to have their first child and become new parents. However, after a premature birth (at 26 weeks – for those who are not childbirth experts, 26 weeks is really early!) the couple was told their first baby would not make it.

After both Mom & Dad cuddled, held and talked to their baby, the doctor was shocked to see him with his eyes open.
This is a beautiful, powerful story that highlights one mother's perspective of how her instinct to hold and talk to her baby changed their lives.

Photo Credit: Handmademedia | Dreamstime.com