The latest strain of the Ebola virus wreaked havoc mainly in West Africa, but it seems as though the deadly scourge is slowly coming to an end.
The New York Times reports that the last known Ebola patient in Liberia was released on Wednesday, March 4, 2015.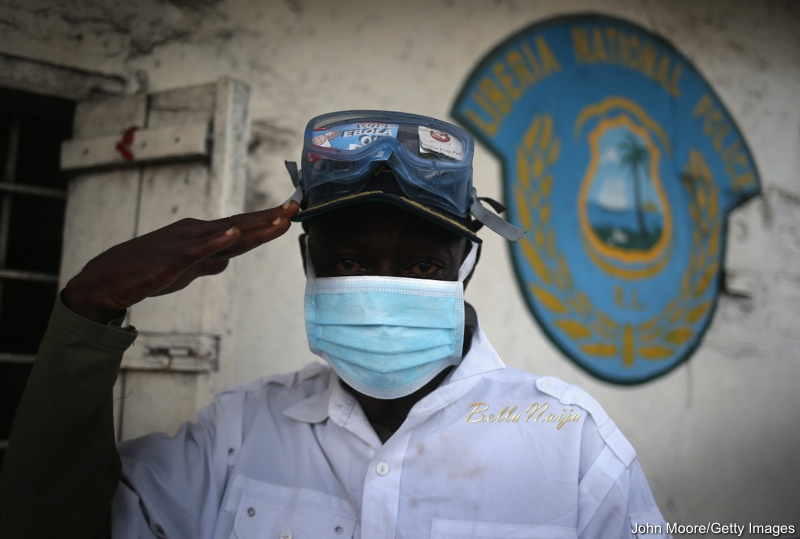 Over 4,000 people in Liberia died from the virus, the largest death toll for any country. According to the World Health Organisation (WHO), almost 10,000 people have died of this Ebola strain.
The paper interviewed Tolbert Nyenswah, Liberia's deputy health minister in charge of fighting Ebola, who was delighted the virus spread seems to have stopped, as no new cases have been reported for 13 days, as of yesterday when the NYT article was published.
"It was touching, it was pleasing." Nyenswah told New York Times. "There was a lot of excitement because we feel that this is a victory."

"But it's not over yet," he added. "We are still cautioning people. We told them they must still protect their villages, their towns. They should report any suspicion of Ebola to the health teams. We still have a response that is tight. Yeah, we made that point."

"But," Nyenswah said, "it's exciting, man."
The patient who was discharged had lost three children to Ebola.
Although there's a lot of hope for Liberia at the moment, Sierra Leone and Guinea are still recording new cases.
Photo Credit: John Moore/Getty Images