We're so excited for #DunnieAndIbrahim!
Event producer Dunnie Onasanya (@missdunnieo) has a huge following on Instagram thanks to her amazing outfits and beautiful figure.
The entrepreneur is getting married this April to Ibrahim Hasan (@FacetFilms), a video director.
The Love Story
On November 9th, 2013, Ibrahim Hasan got on one knee and proposed to Dunnie Onasanya on the runway of their Facet Fashion Show in the presence of 500 guests. It was the ultimate conclusion to a great evening but an awesome start to a continued life together.
The couple met in October 2011, at a Trader Joe's check out line in Los Angeles, CA. Some days after that, they went out to Kitchen 24 in Hollywood for their first date. They instantly connected and talked all night til dawn. Without missing a beat, the next day Ibrahim took Dunnie to Six Flags Magic Mountain for a second date and they have been inseparable ever since.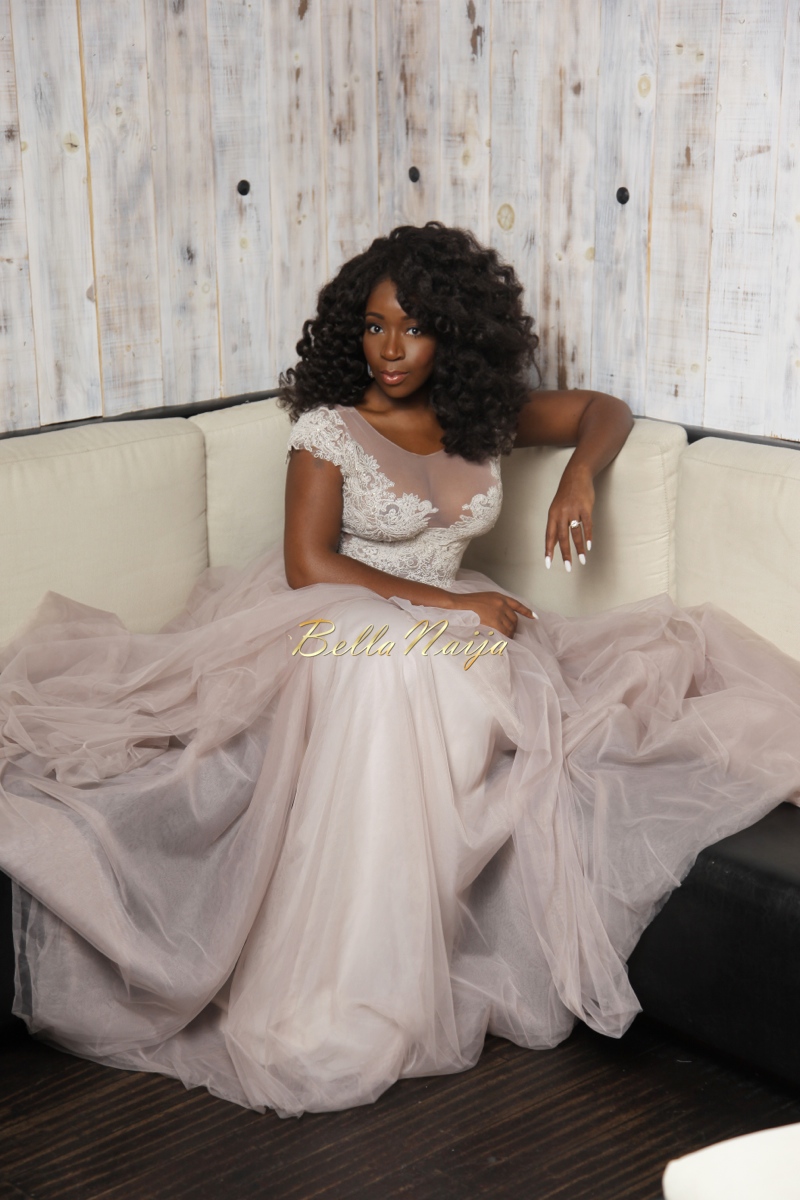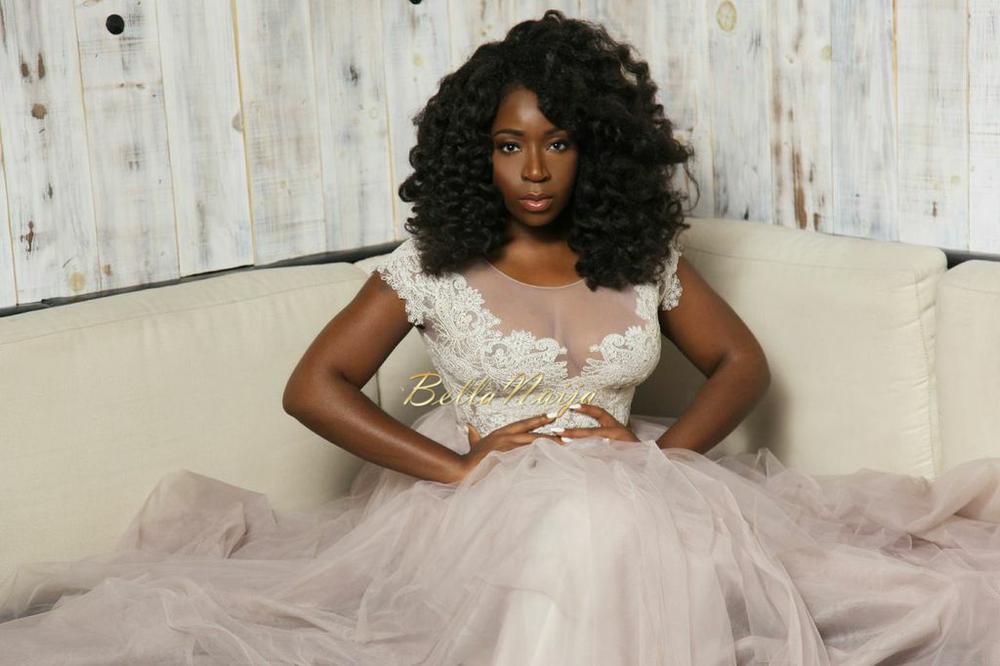 Dunnie and Ibrahim embody what it truly means to be partners. They are best friends first and fully support each other's entrepreneurial efforts. Dunnie is a flourishing special events, fashion show and wedding producer while Ibrahim is an experienced video director and production supervisor with over 10 years of experience in the industry. When they're not working together you can always find them hiking, watching movies, going to the beach or cooking together.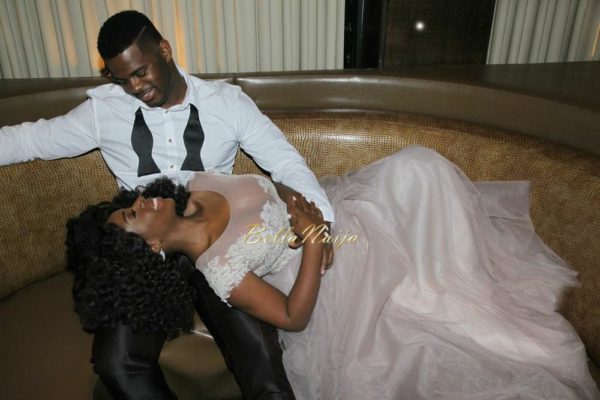 Ibrahim is a Los Angeles, CA native and Dunnie is a first generation Nigerian American hailing from Gaithersburg, MD. The couple currently resides in Hollywood, CA and will come together as husband and wife in Beverly Hills, CA on Sunday April 5, 2015.
Shoot Credits
Photographer: Suliman Hasan / Facet Studio
Location: Beso Hollywood
Wardrobe Stylist: LaDonna Whittingham
Makeup Artist: Brandy Allen
Hair Stylist: Kamara Brown
Dress Designer: O'Blanc