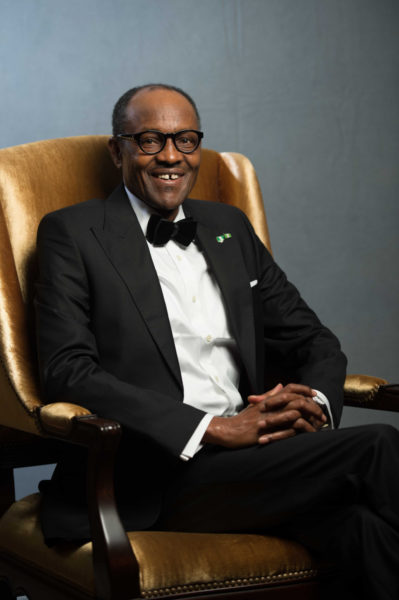 President-elect Muhammadu Buhari on Sunday stated that he would look into former governor of Central Bank of Nigeria (CBN) Muhammadu Sanusi's claim that the Nigerian National Petroleum Corporation (NNPC) failed to remit $20 billion oil money to the federation account.
Buhari gave the assurance while receiving a delegation of APC elected officials and supporters from Adamawa at his Abuja campaign office, Punch reports.
"You all remember what the Emir of Kano talked about when he was the governor of the CBN. He said $20bn not N20bn was unaccounted for; they said it was a lie. Instead of investigating it, they sacked him. And God in his infinite mercy made him the Emir of Kano. In any case, that is what he wanted. And since this was documented, our administration will take a look at it," he said.