Nigerians, and indeed Africans, abroad are really doing us proud. Recently, BellaNaija featured a story on Nigerian High School Senior, Harold Ekeh, who got admitted into all 8 Ivy League schools.
While we are still celebrating Ekeh's feat, we are learning of another Nigerian wonder, Victor Agbafe, and Somali marvel, Munira Khalif,  who also got admitted into all eight Ivy League schools.
One thing we are sure of, is that these young achievers, have very serious decisions to make. In fact, they do not even know which of the schools they are going to pick yet!
Agbafe, a Nigerian High School Senior of Cape Fear Academy, North Carolina, got accepted into 14 schools in all – including all eight Ivies. The 17 year old aspires to become a neurosurgeon and is strongly considering Havard, Yale, and Stanford, Daily Mail reports.
Just before he played a game for his school's basketball team, he learned that Harvard had made a decision about his application – but he waited until the game was over to find out what the decision was. "I owed it my teammates to be focused there…I didn't want to get too low on myself if I didn't get in. I also didn't want to get too high if I was accepted," he said.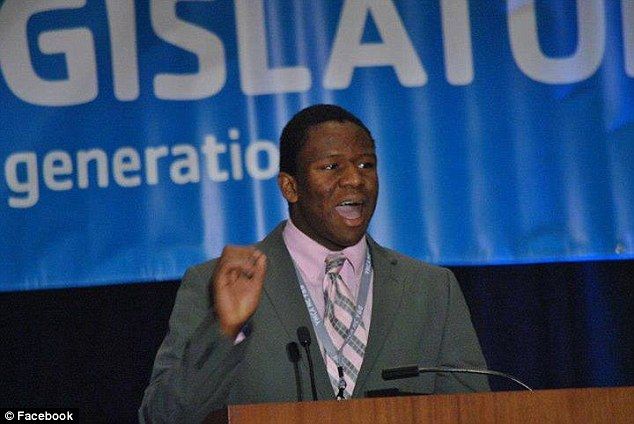 A report by Business Insider, states that Agbafe credits his achievements to having a strong support system in both his family and his community. "It wasn't about that I did this, it was a positive thing for my family, my school, my community," he said.

To fellow high school students who wish to achieve the same feat, he says: "Life is a roller coaster ride, and if you keep trudging forward and put forth your best effort, things are going to end up the way they should. Always stay positive, stay focused, stay humble, stay hungry — those are the keys to success."
Victor has also been part of North Carolina's Youth and Government program, where he was chosen as Speaker of the House.
He plans to make a final decision by May 1st – after visiting as many campuses as possible.
Munira Khalif, the daughter of  Somalian Immigrants, is an 18-year-old Senior from Mounds Park Academy, Minnesota.
Speaking on being admitted into all 8 Ivy League schools, she calls it "a humbling experience" – as she is still in a "state of disbelief." She sees the opportunities she has received being an immigrant in the United States as an opportunity for her to give back.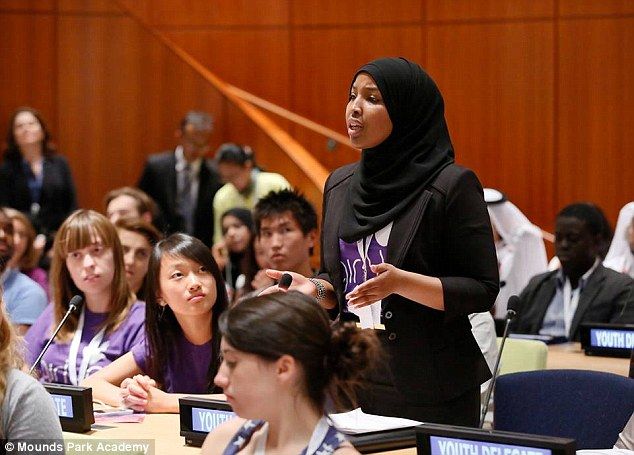 Clearly, she is already doing that. Besides getting top grades, Khalif has immersed herself in other extra-curricular activities, particularly those aimed at improving education across the world.
She was one of nine young people in the world to receive the UN Special Envoy for Global Education's Youth Courage Award for her education activism, which she started when she was just 13.
She launched a non-profit group, Lighting the Way, to make education more accessible for East African youth, especially girls, through scholarships, libraries and improving sanitation issues. She was also appointed as A World at School Global Youth Ambassador to promote universal education.
Khalif, who plans to study political science at college, is yet to decide which one of the schools she would like to attend, as she still plans on visiting a few more campuses before she making her final decision.
She also received offers from Stanford, Georgetown and the University of Minnesota in addition to the Ivy League schools.
Photo Credit: Daily Mail/Twitter/Facebook/Mounds Park Academy.
****
BellaNaija wishes these young achievers the best in all their endeavours!