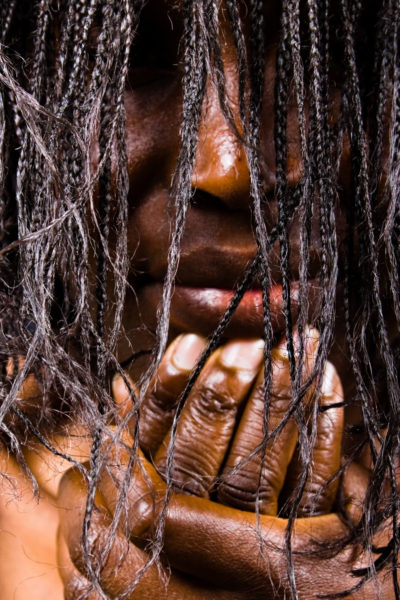 A woman in Delta State is dead after she consumed some Egusi (melon) soup she had prepared for her husband.
The woman, Egwoli, had reportedly put some substances she obtained from a native doctor into the soup, as she had been told the substances would make her husband find her more desirable, Daily Post reports. However, she didn't know that the "charm" was actually poisonous.
According to reports, Egwoli visited the native doctor because she believed her husband was cheating on her, as they hadn't slept together since they got married two years ago.
When she returned from the native doctor, she mixed the charm into the soup she intended to serve to her husband. However, her husband was not home at the time. Somewhere along the line, she is said to have mistakenly mixed the charm into her own soup not knowing it was poisonous. She subsequently ate it, went to bed and died.
Speaking on his wife's death, the husband says, "my wife had threatened to make me impotent when I stopped making love to her for obvious reasons and I found some fetish items in her room, including the egusi soup she ate before her death."
The case is currently under police  investigation.
Photo Credit: Lucian Coman/Dreamstime.com