INEC is still collating election results. However, here is the list of winners announced so far:
Oyo State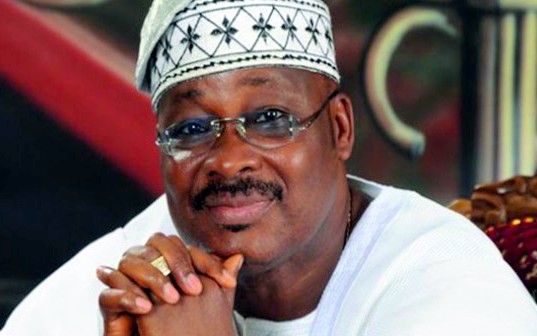 Oyo State governor who is under APC, Abiola Ajimobi, won the elections, and will be continuing his tenure as governor.
The APC polled 327,310, Accord- 254,520, LP – 184,111, PDP – 79,019 and SDP- 54,740. His victory makes him the first Oyo State governor to be re-elected for a second term, Premium Times reports.
Akwa Ibom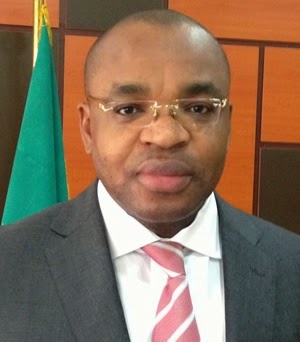 PDP's Udom Emmanuel won the governorship election in Akwa Ibom.
Emmanuel scored 996, 071 votes to defeat his APC opponent, Umana Umana, who got 89, 865 votes, Leadership reports.
Ogun State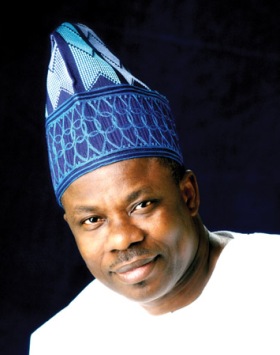 APC's Ibikunle Amosun, won the Ogun State elections and will rule the state for a second term.
Premium Times reports that "the incumbent secured 306,988 votes to defeat Gboyega Isiaka of People's Democratic Party, PDP, who had 201,440 votes. The Social Democratic Party, SDP, candidate, Akin Odunsi, came third with 25,826 votes."
Lagos State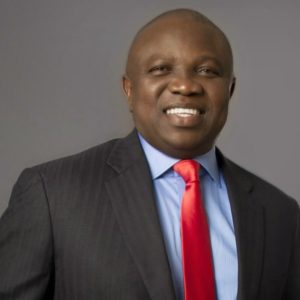 APC candidate, Akinwunmi Ambode won in Lagos State.
Channels reports that "Ambode polled 811,994 votes, with the runner-up and the candidate of the Peoples Democratic Party (PDP), Jimi Agbaje, polling  659,788 votes."
Ebonyi State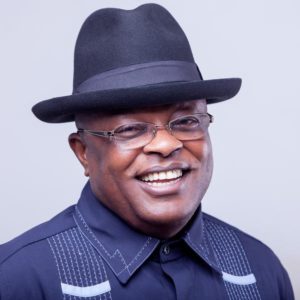 Ebonyi State deputy governor and PDP candidate, Dave Umahi won the Ebonyi elections.
Leadership states that "Umahi polled a total of 289, 867 votes to emerged winner after defeating his closest rival, the Labour party candidate, Sir Edward Nkwegu who pulled a total of 124, 817 votes.The All Progressives Congress (APC) candidate, Senator Juluis Ucha got a total of 27, 583 votes."
Sokoto State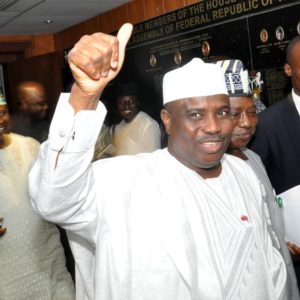 Current speaker of the House of Representatives and APC candidate, Aminu Tambuwal, emerged winner of the Sokoto governorship elections.
Tambuwal scored 647,609 votes to beat his major rival and former political benefactor, PDP'S Abdallah Wali, who polled 269,074 votes, News Agency of Nigeria (NAN) reports.
Katsina State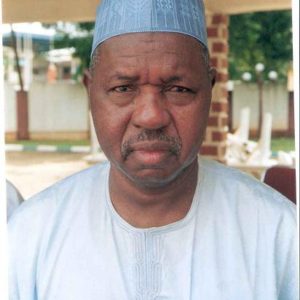 Former Speaker of the House of Representatives, Aminu Masari, won the governorship election in Katsina State on the APC platform
"Masari polled 943,085 votes to defeat the Peoples Democratic Party, PDP candidate, Musa Nashuni, who scored 476,768 votes in the Saturday election," Premium Times reports.
Kwara State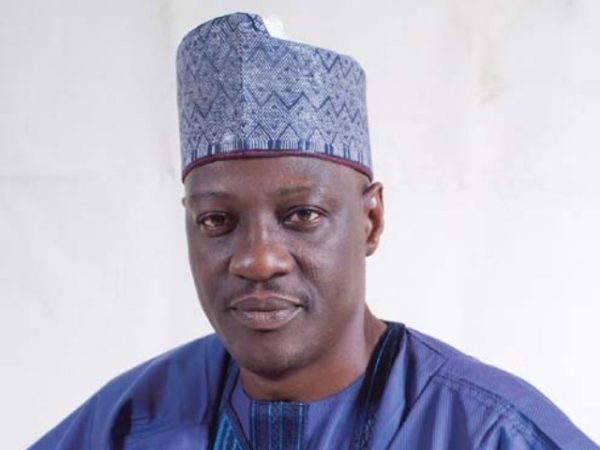 Kwara State governor Abdulfatah Ahmed won the elections.
Ahmed polled 295,832 votes to defeat his closest rival, Senator Simeon Ajibola of the People's Democratic Party (PDP), who polled 115,220 votes, according to Premium Times.
Imo State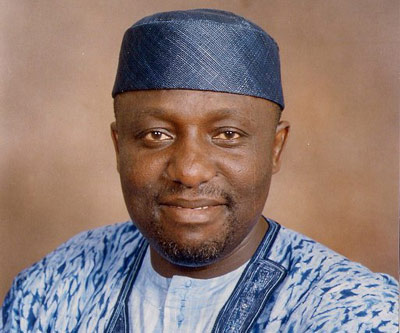 Incumbent governor, APC's Rochas Okorocha is in the lead.
Although election results have not been officially announced yet a Channels TV news broadcast revealed that Okorocha had won in 20 out of 27 local governments in the state, and he is currently leading with over 50,000 votes.
Update: INEC declares Imo State elections inconclusive
Niger State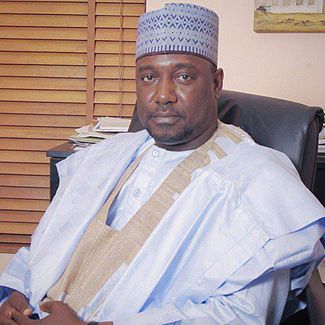 APC candidate Abubakar Bello won.
***
These are the results that have been announced thus far. We will update you on the rest of the results as they roll in.