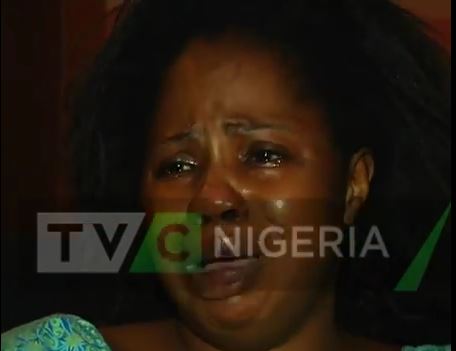 The kidnapped Orekoya sons are still missing.
The family hired a nanny, Mary Akinloye, 23, who kidnapped the children the day after she resumed work. She has since demanded a 13 million Naira ransom for their release.
The missing children are Aderomola, 11 months old, Adedamola a 4 year old and Demola, a 6 year old.
In the video, their mother is lamenting,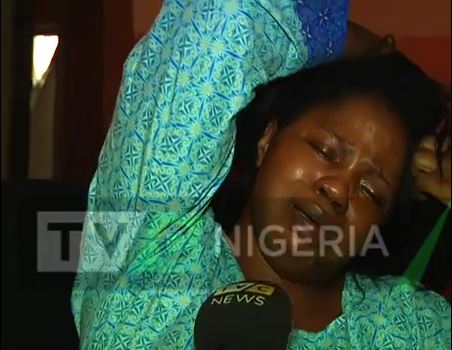 "How can somebody take three kids from one person? I did not have them in one day. I want to see my children. I'm dying oh, I'm dying. It's as if nothing is happening. You people should help me. How will I get 13 million?"
Watch the tearful plea by their mother, for their return below.
We will let the BN family know if/when a credible account number is provided for donations towards the children's release.