4-time Grammy award winning DJs, Black Chiney teamed up with Nigerian superstar DJ Snoop Da Damaja to deliver an amazing club experience at the Heineken Green Light party held at Club Quilox on Sunday, April 5, 2015.
The party had in attendance, some of Nigeria's biggest celebrities including Sound Sultan, Uti Nwachukwu, Banky W, DJ Jimmy JATT, JJC Skillz, IK Ogbonna and TV host, Ill Rymz –  all of who joined other night clubbers for an unforgettable night of music, fun and party.
Guests already enjoyed a tip of the iceberg from the point of arrival; a special 'selfie wall', custom-made with the Heineken bottles, served as a backdrop for the numerous selfies that were taken by guests at the event.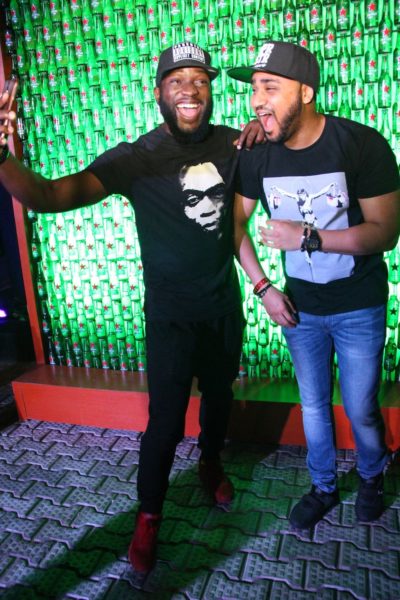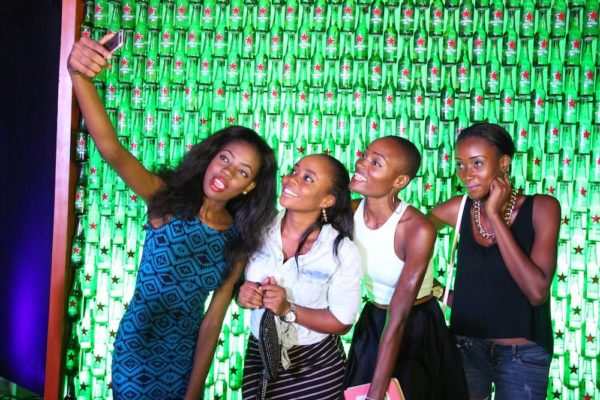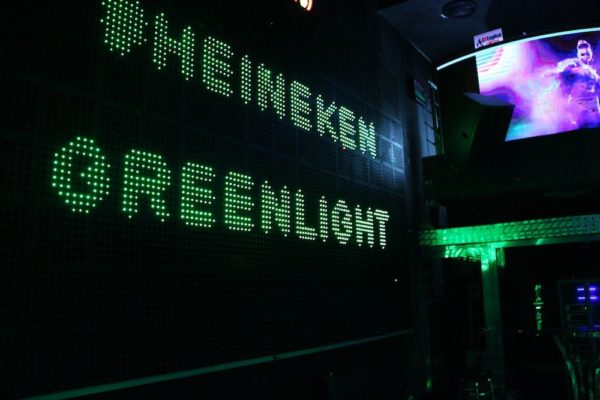 The DJs kept everyone on their feet all through the night with what could only be described as perfect blend of international and local music. The night certainly offered the best of both worlds: while DJs Black Chiney raised the tempo with hit tracks from Rihanna, Kanye West, Beyonce, Sean Paul and other international acts while DJ Snoop da Damaja doled out the best of Nigerian music from Wizkid, 2face, MI and others.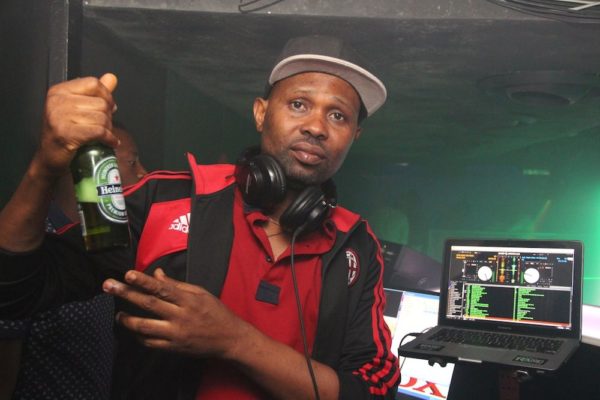 Senior Brand manager, Heineken Nigeria, Ngozi Nkwoji while commenting on the fun-filled night, said "Tonight has been nothing short of the unforgettable experience we promised and the performance of both Black Chiney and Snoop Da Damaja was out of this world."
Other Notable guests present include Nigeria's representative at the 2014 Big Brother Africa, Melvin Oduah, Phyno, Sexy Steel and many others.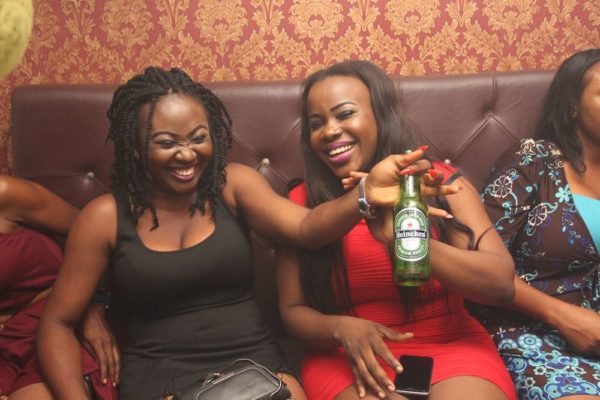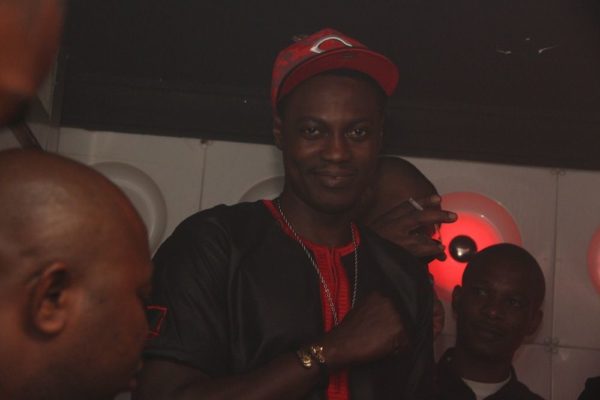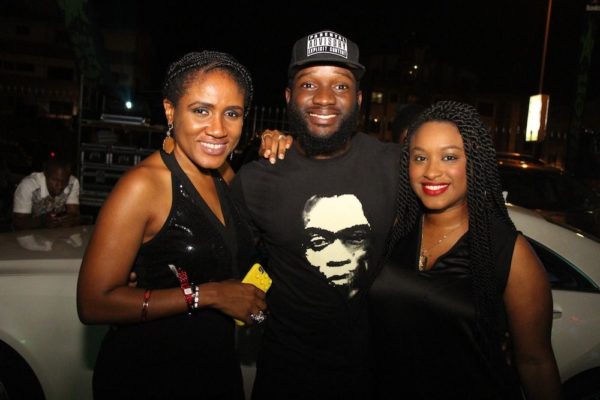 This is the first Heineken Green Light party this year. The 2014 edition of the party was a major success. It had three international DJs; Benny D, Babey Drew and Tim Westwood, bring their mastery of the art of DJing to the excitement of Nigerian clubbers.
_______________________________________________________________________
Sponsored Content